Accessories made of fire hose
Our unique accessories made of recycled fire hose are your faithful companions and complete every outfit perfectly.
BUY NOW
Mitch 12 for your iPhone 12
The new iPhone models from Apple have arrived!
Protect your new iPhone right from the start with smartphone case Mitch made of recycled fire hose. The fire hose is robust and protects your phone from damage through dropping, knocks and scratches. The interior of the case is lined with microfiber, providing perfect protection for your new iPhone 12 and wiping it clean every time you pull your phone out.

Mitch also offers the perfect protection for other smartphone models. Just use our case finder to discover the Mitch that fits your device.
Buy now
Go to case finder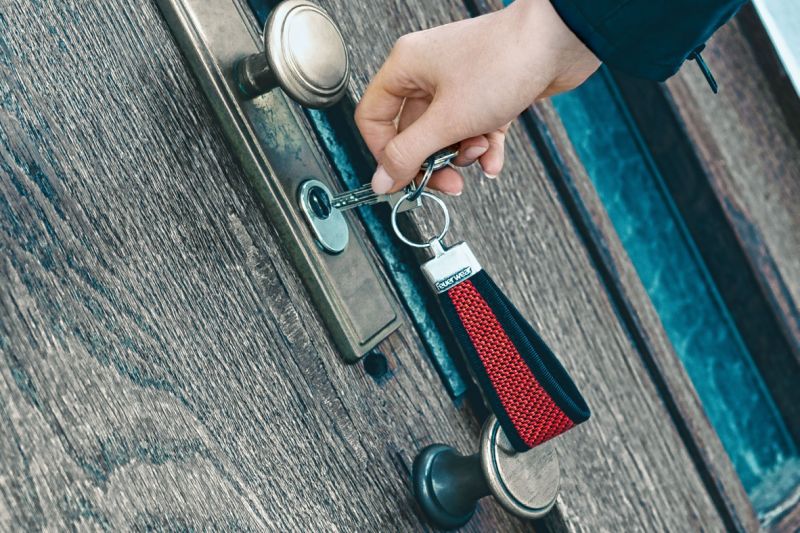 Key Fob Sasha
Dynamite for your outfit
Our new classy key fob is made of firefighting hose and metal with a vintage look, which makes Sasha a real eye-catcher! Key fob Sasha is a must-have accessory that perfectly matches clutch Charlie and handbag Phil from our new women's collection.
More about Sasha
Buy now
Accessories made of fire hose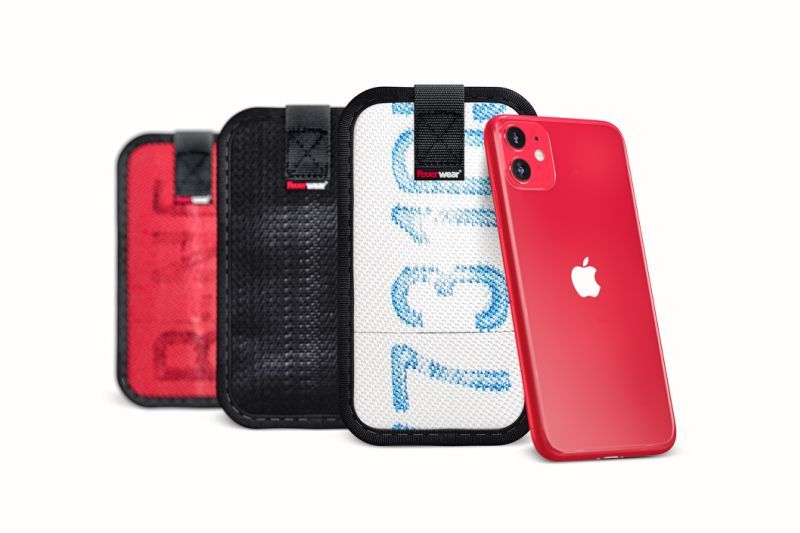 Smartphone case Mitch for the best protection!
For your new iPhone 11
The new iPhone 11 models have arrived! Mitch guarantees reliable and unique protection. We have the right smartphone case Mitch for every new model. The iPhone 11 Pro Max fits perfectly in Mitch 9, the iPhone 11 Pro feels comfortable in Mitch 11 and the iPhone 11 finds unique protection in Mitch 13.
Check out our case finder.
Learn more about Mitch
Shop now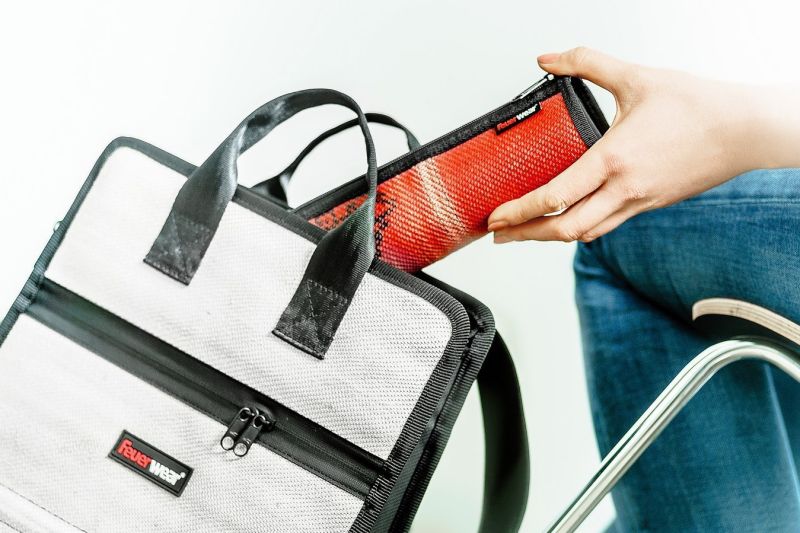 Just in case(s)
Our unique accessories made of recycled fire hose are always an eye-catcher
They are not just made of recycled material but are also fashionable. Louis is the perfect addition to our current range of products. Toiletry bag Henry keeps all your care utensils safely stowed away. Paul used to service the fire department by transporting water – in its second life it now keeps the order of your writing utensils.
More about Feuerwear cases
More about Paul
Shop now
More unique products made of fire hose:
Bags made of fire hose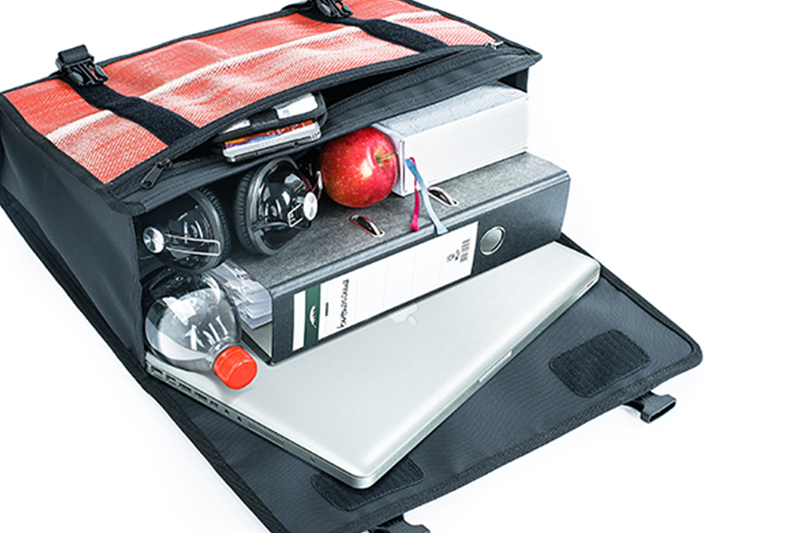 Every one of our bags made of fire hose is a one-of-a-kind piece. Robust & fashionable – the ideal companion for the missions in your life, both large and small.
Explore our bags
Shop now
Smartphone & tablet cases made of fire hose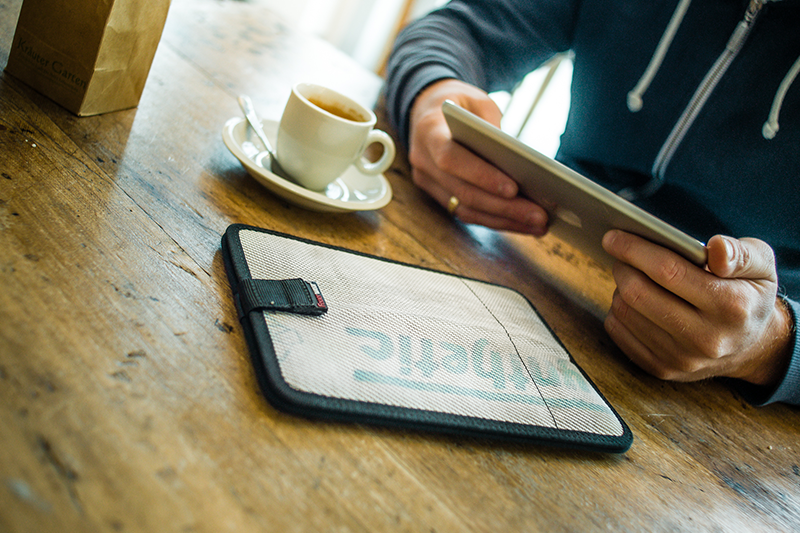 Protect your technical devices with cases made of robust fire hose. Unique, stylish and recycled.
Explore our smartphone & tablet cases
Shop now