Accessories made of fire hose
Our unique accessories made of recycled fire hose are your faithful companions and complete every outfit perfectly.
BUY NOW
Pager case Roger
New in our shop and perfect for lifesavers
Pager case Roger is the perfect new companion for firefighters and lifesavers! Roger is made of sturdy recycled fire hose, which will keep your pager safe from drops and scratches. Roger's extra wide velcro fastener will assure effortless and one-handed access to your pager in case of any emergencies. The broad belt loop fits perfect with our heroes Bill & Bob or any regular sized belt. Get your unique pager case now!
Learn more
Buy now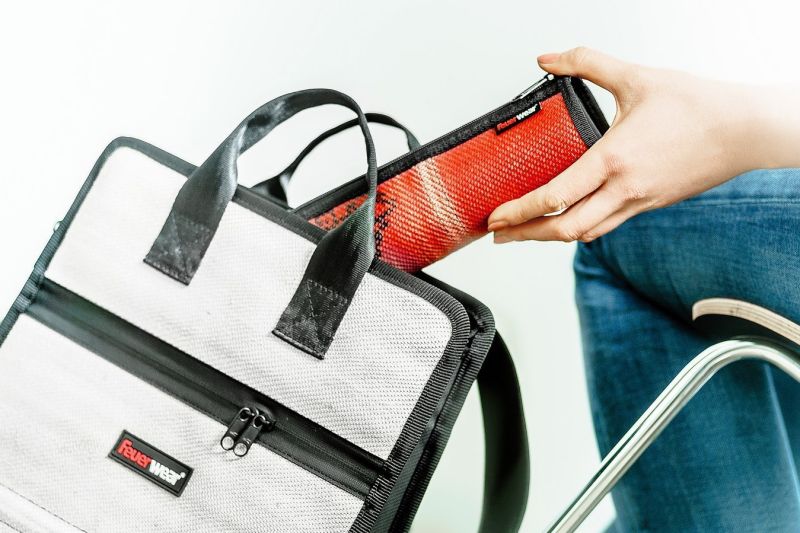 Just in case(s)
Our unique accessories made of recycled fire hose are always an eye-catcher.
They are not just made of recycled material but are also fashionable. Louis is the perfect addition to our current range of products. Toiletry bag Henry keeps all your care utensils safely stowed away. Paul used to service the fire department by transporting water – in its second life it now keeps the order of your writing utensils.
More about Feuerwear cases
More about Paul
Shop now
Accessories made of fire hose
Did you know?
Alan also cuts a good figure as a clutch
Our spacious women's wallet Alan offers enough room to accompany you on your nightly adventures!
More information
Go to Shop
Couldn't find the right bag?
You will surely find the unique piece for you here.
Bags made of fire hose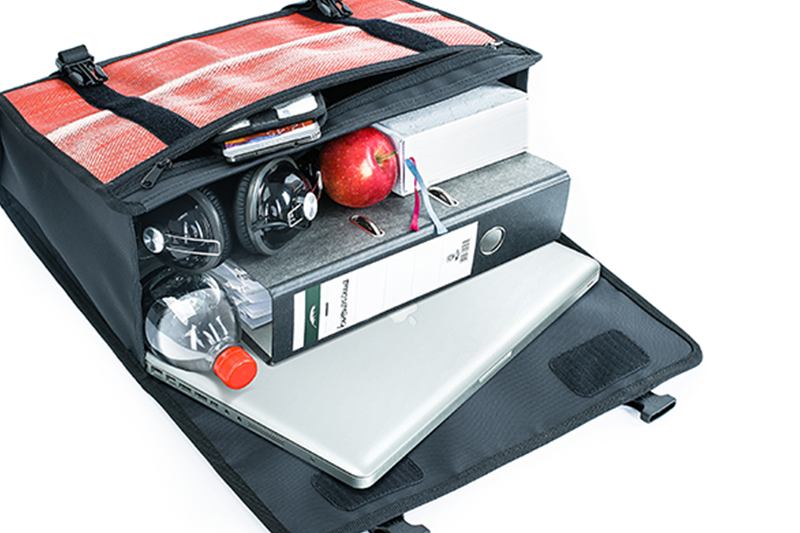 Every one of our bags made of fire hose is a one-of-a-kind piece. Robust & fashionable – the ideal companion for the missions in your life, both large and small.
Explore our bags
Shop now
Smartphone & tablet cases made of fire hose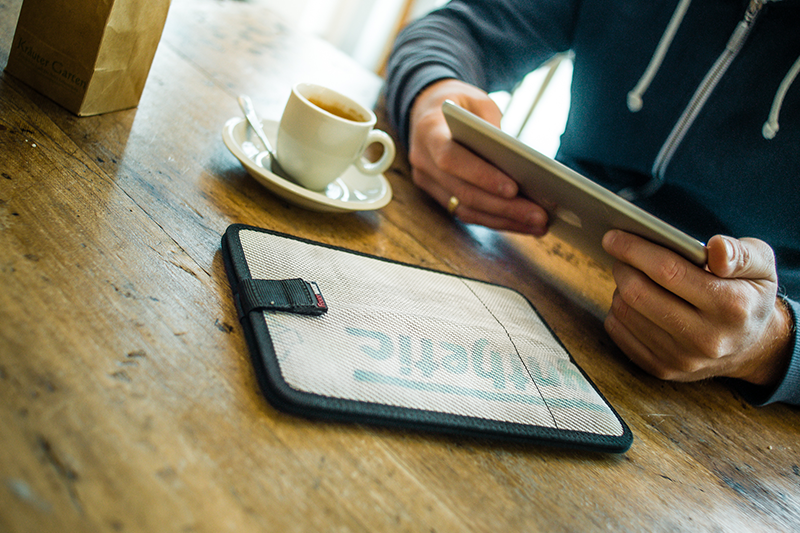 Protect your technical devices with cases made of robust fire hose. Unique, stylish and recycled.
Explore our smartphone & tablet cases
Shop now