Shoulder bag Carl, made out of recycled fire hose, is large enough to hold your wallet, mobile phone, keys and a snack, yet small enough to carry with you at all times.
BUY NOW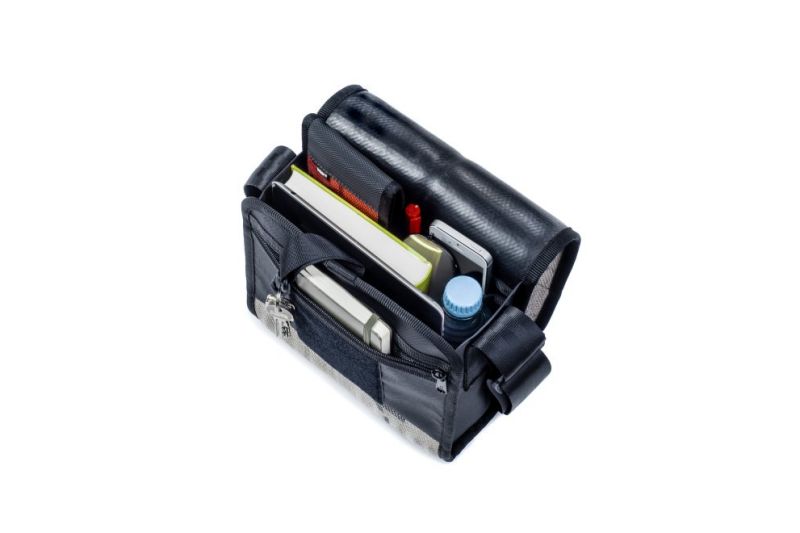 The handy unisex bag Carl ranks in size between shoulder bags Jack and Larry. Big enough to store all your important stuff: from your mobile phone and wallet to a mid-sized camera, a 400-page thriller and a 0.5-litre bottle. The original fire hose makes this stylish shoulder bag weatherproof and extremely versatile. Thanks to the large, height-adjustable Velcro bag fastener, Carl also closes securely when holding more contents.
Details
Outside
front zippered patch pocket
adjustable shoulder strap
Velcro bag fastener
Inside
large main compartment for wallet, small drinking bottle, camera
flat inside compartment for documents
mobile phone pocket
pen holder
small inside pocket
keyfinder
Buy now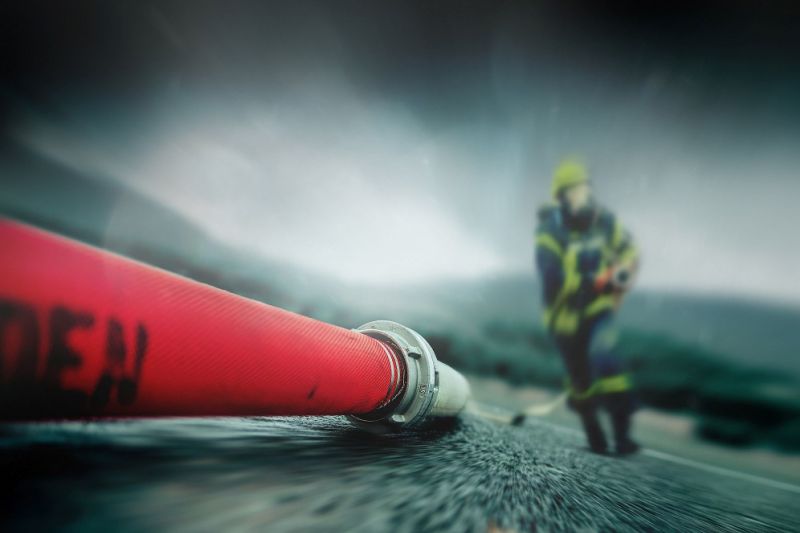 Individual lettering and traces of use
Your shoulder bag Carl is as unique as you are
The unique markings from numerous fire stations and traces of use on firefighting missions make every shoulder bag Carl a one-of-a-kind piece.
Learn more about the material
More about product care
Outside dimensions (HxWxD): 24.5 cm x 24.0 cm x 11.0 cm
Inside dimensions (HxWxD): 24.0 cm x 22.5 cm x 9.0 cm
Weight: 725 g
Strap length: 152.0 cm
Capacity: 5-6 l
Find your unique product in our online shop
Reviews
Carl

5

I've been using Carl for a few years for my daily commute, and it still looks like the first time I laid my eyes on it: sturdy, convenient and above all unique!
It is without any doubt the best commuterbag I have had. If in the unlikely event of wear and tear I ever need another bag, it will definitely be a FeuerWear bag again.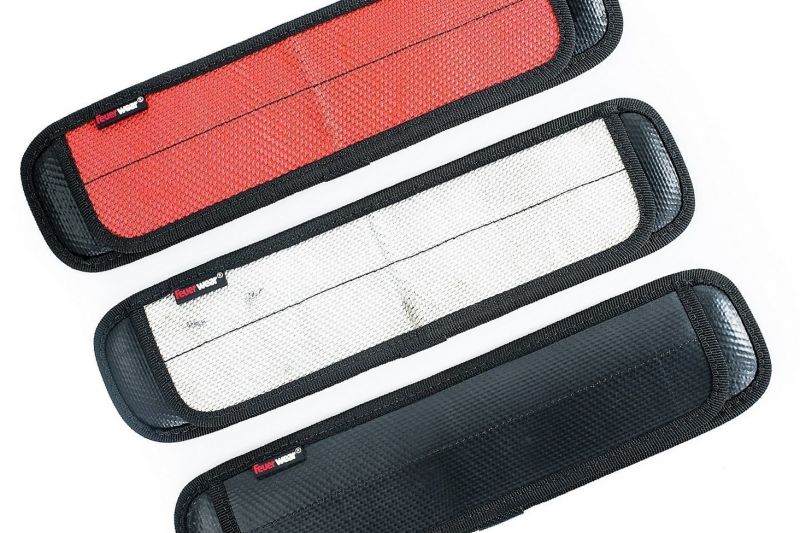 Shoulder pad Tom
Makes heavy loads feel lighter
Removable shoulder pad Tom makes even the heaviest load feel light. It can be added to any Feuerwear bag quickly and easily with a Velcro strip.
Learn more
Shop now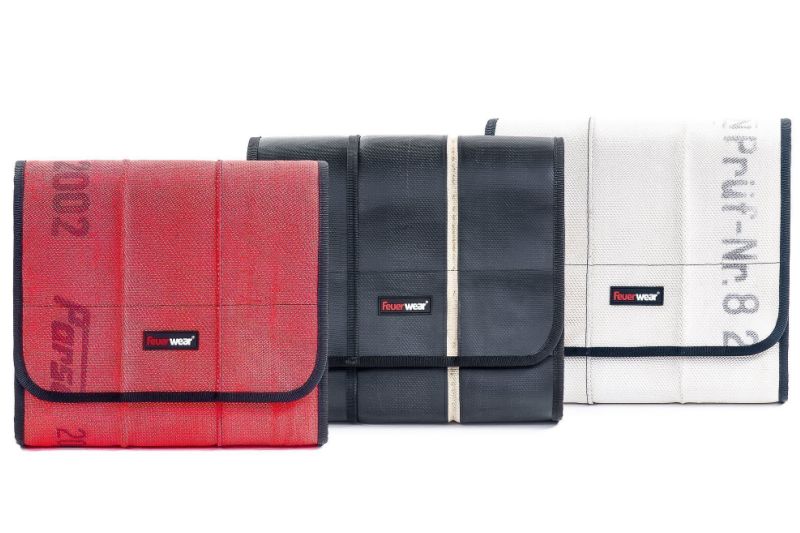 Walter
Spacious shoulder bag Walter made of recycled fire hose. For your everyday active duty.
More information
Shop now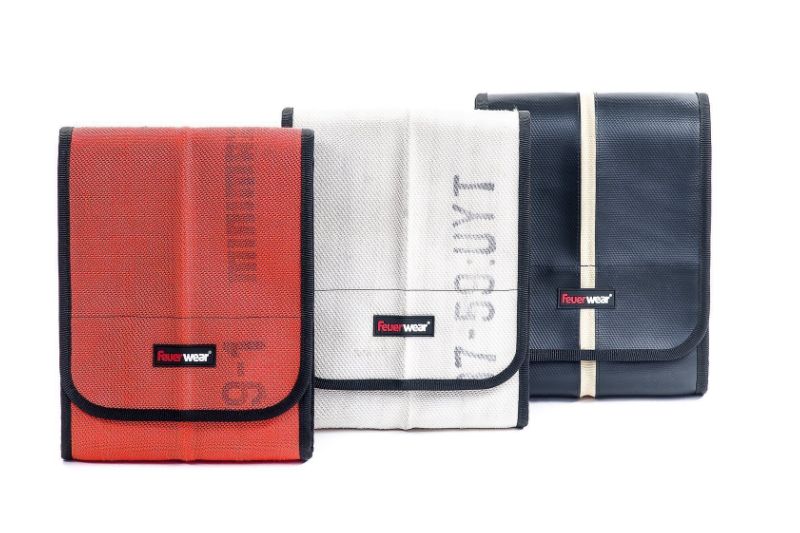 Jack
Narrow shoulder bag Jack made of recycled fire hose. For men and women - for you and me.
More information
Shop now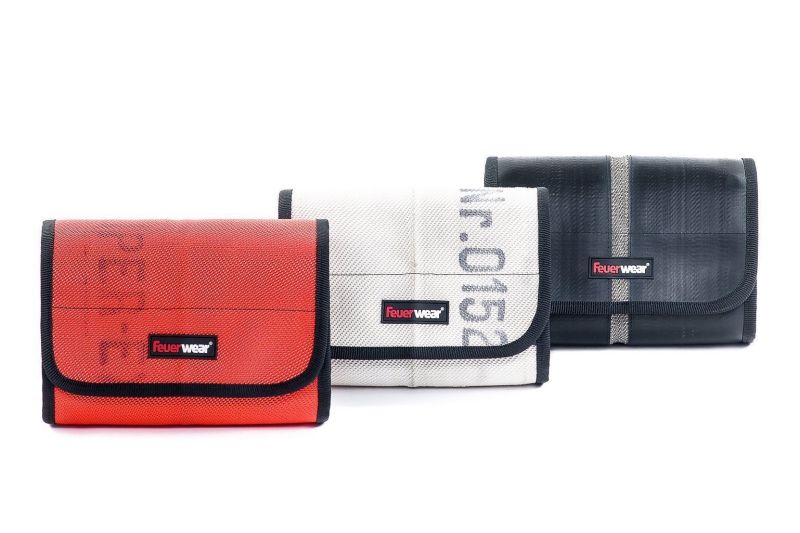 Larry
Trendy shoulder bag Larry made of fire hose for individualists - our smallest bag with a big impact.
More information
Shop now