<!- #noinput -->
Smartphone and tablet cases
Protect your technical devices with smartphone and tablet cases made of robust fire hose.
Unique, stylish and recycled.
BUY NOW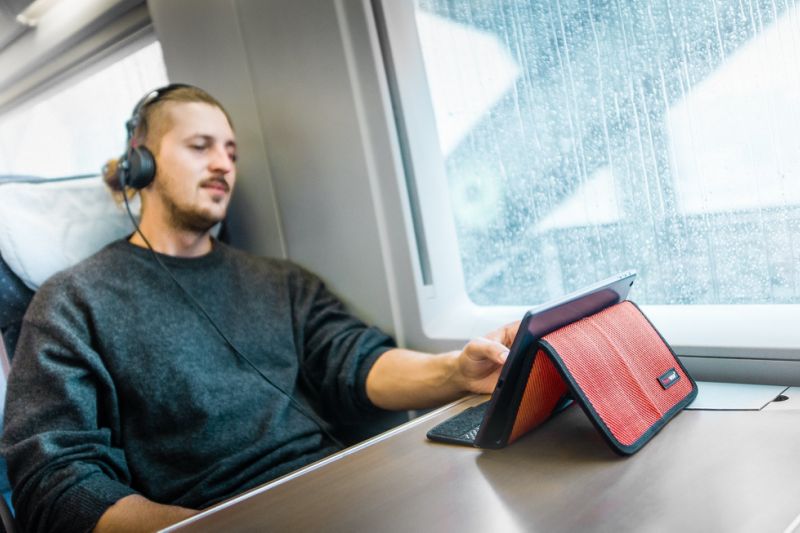 We provide the best protection for your devices!
The crew stands ready!
Rob and Mitch are just waiting to protect your smartphone, tablet or eBook reader. All three products are made of robust and recycled fire hose.
Go to Shop
Smartphone & tablet cases made of fire hose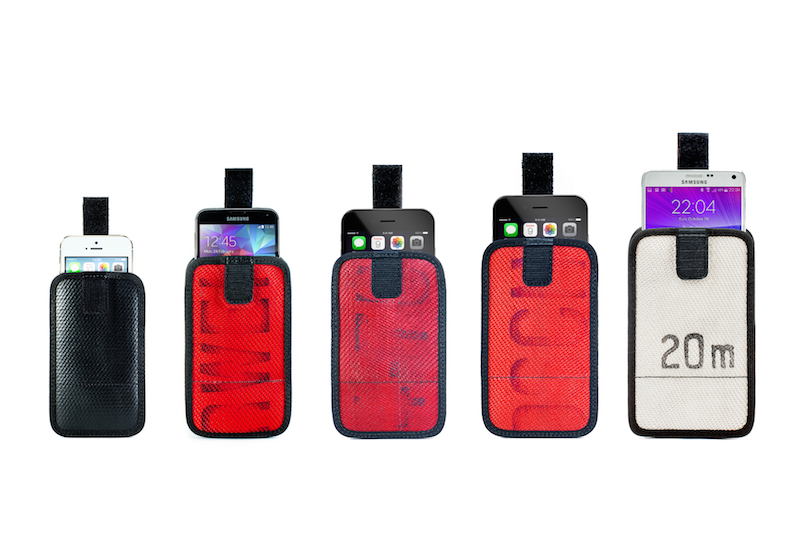 Did you know?
We offer a case finder to make the search for your smartphone case Mitch easier for you
More unique products made of fire hose:
Bags made of fire hose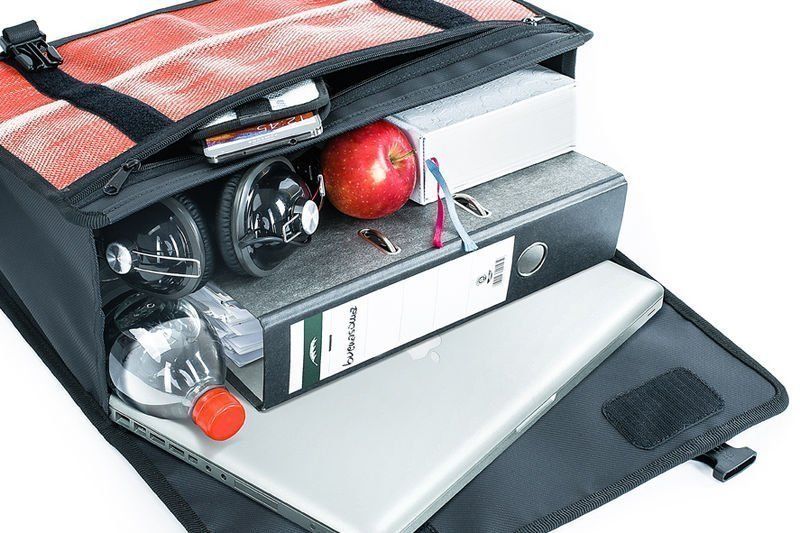 Every one of our bags made of fire hose is a one-of-a-kind piece. Robust & fashionable – the ideal companion for the missions in your life, both large and small.
Explore our bags
Shop now
Accessories made of fire hose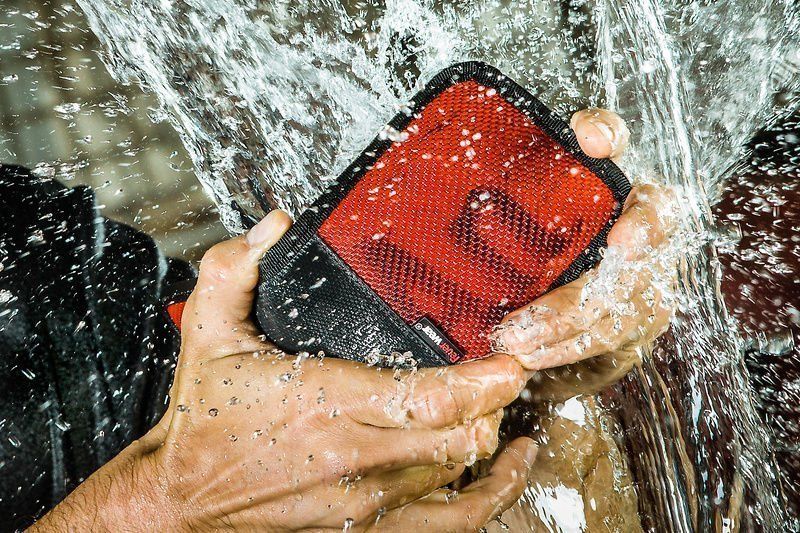 With our accessories made of fire hose you are prepared for every mission.


Explore our accessories
Shop now