Strong style! With the robust products made of recycled fire hose you give every outfit a unique look.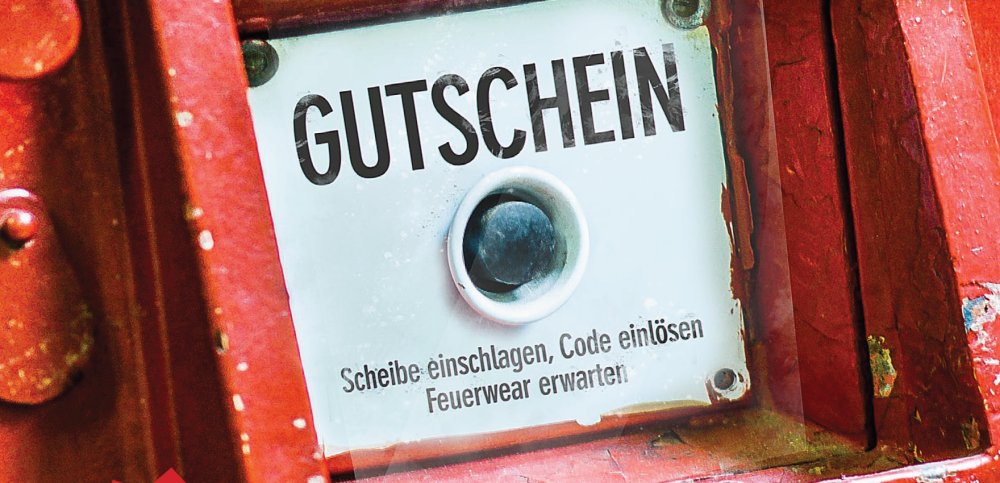 Always right:
The Feuerwear voucher!
Each of our products is a unique piece with its own fire brigade history. Imprints, test numbers and individual traces of use make each Feuerwear product unique. With a Feuerwear voucher, the recipient can choose the unique item for himself. A gift for real individualists.
To the vouchers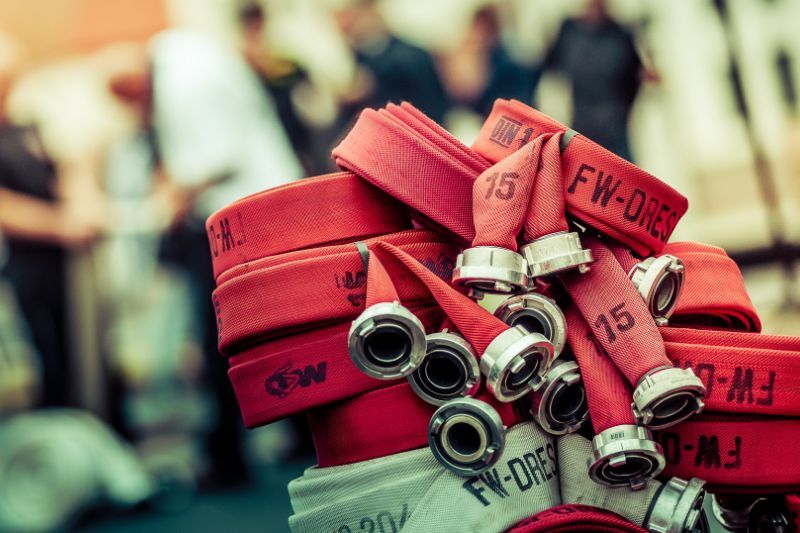 Fire hose
Our hero material - robust, unique, durable


More about fire hose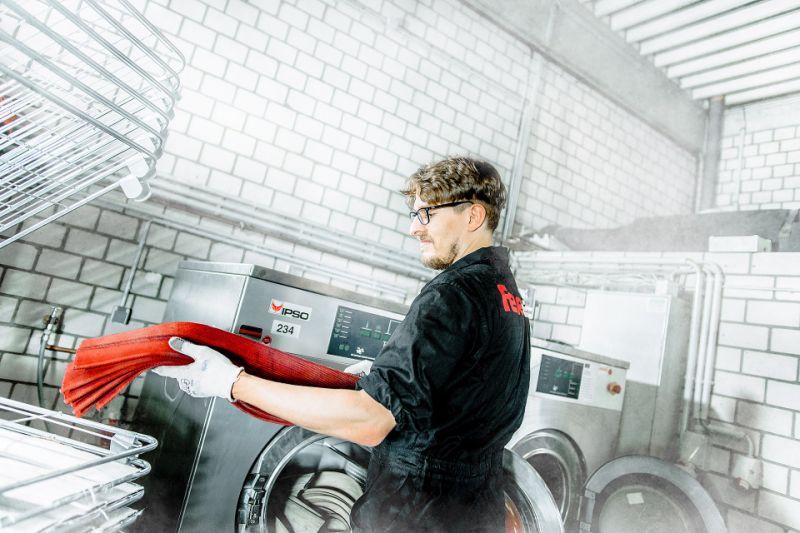 Quality
Robust & durable products made of fire hose
More about quality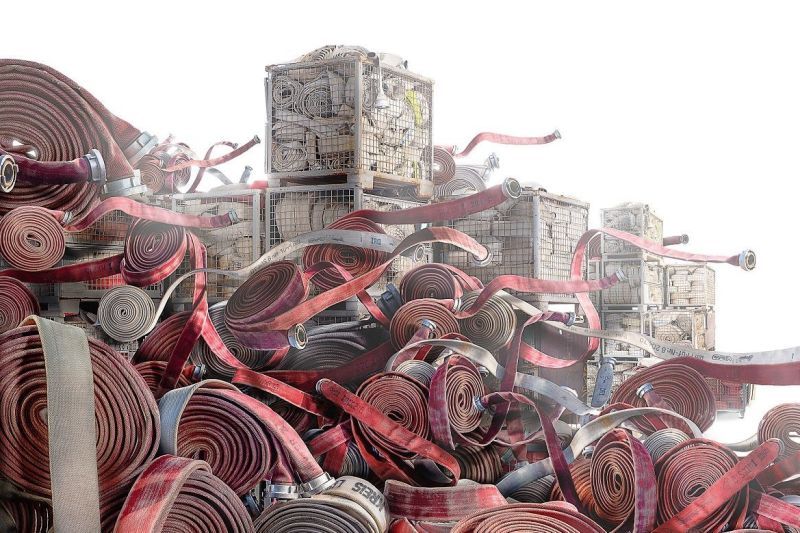 Upcycling
Sustainability is the basis for our production
More about upcycling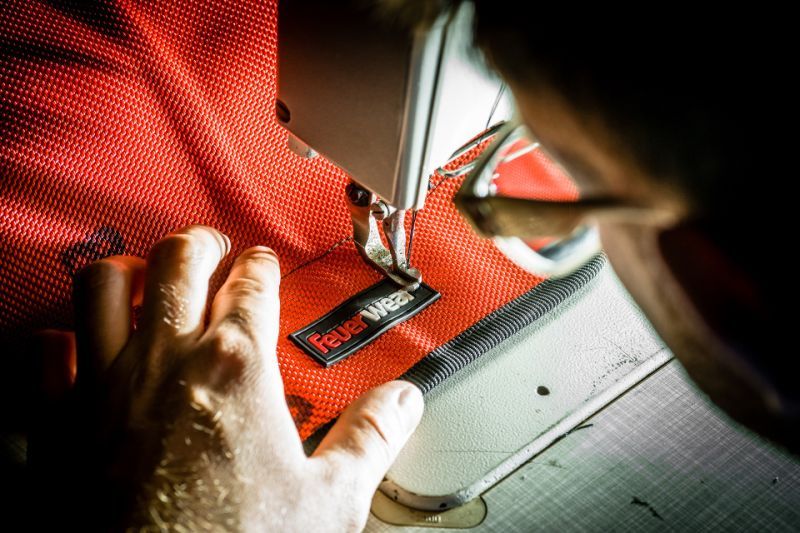 Functionality
Feuerwear products are characterized by a great amount of functionality
More about functionality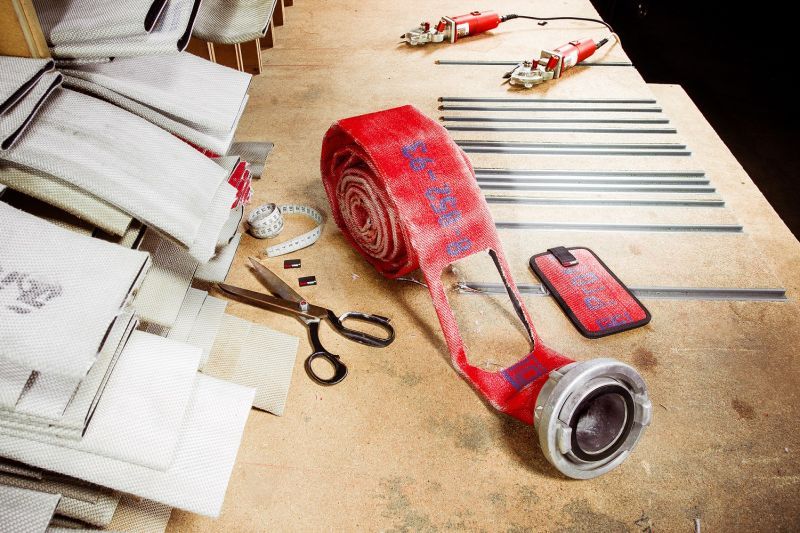 Unique products
Every feuerwear product tells its own, heroic story
More about unique products