Feuerwear is introducing the first organizer pouch made of fire hose: Louis M. Are you going on vacation, on a daytrip or to the gym? Louis is the robust and sturdy pouch for all your everyday missions.
Louis is a firefighter
From glove to wrench – ready for anything
For firefighting missions a flashlight, a pair of gloves and a multi-tool fit in the organizer pouch. In the locker room Louis is the perfect pouch for your shower gel, deodorant and lotion. You always have everything at your fingertips.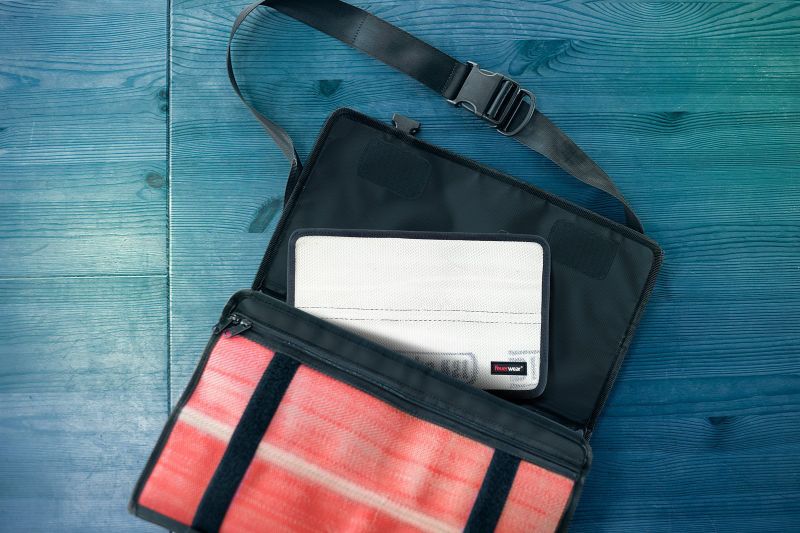 Everything within your grasp
With organizer pouch Louis you always have everything within your grasp. Louis is the perfect addition to our current range of products. When empty, the organizer pouch can be flattened down stowed almost anywhere. Keep Louis in your shoulder bag or backpack so that you always have an emergency organizer on hand.
Shop now
Louis S
Outer dimensions (HxWxD): 14.0 cm x 22.0 cm x 4.5 cm
Weight: 160 g
Louis M
Outer dimensions (HxWxD): 18.0 cm x 29.0 cm x 7.0 cm
Weight: 270 g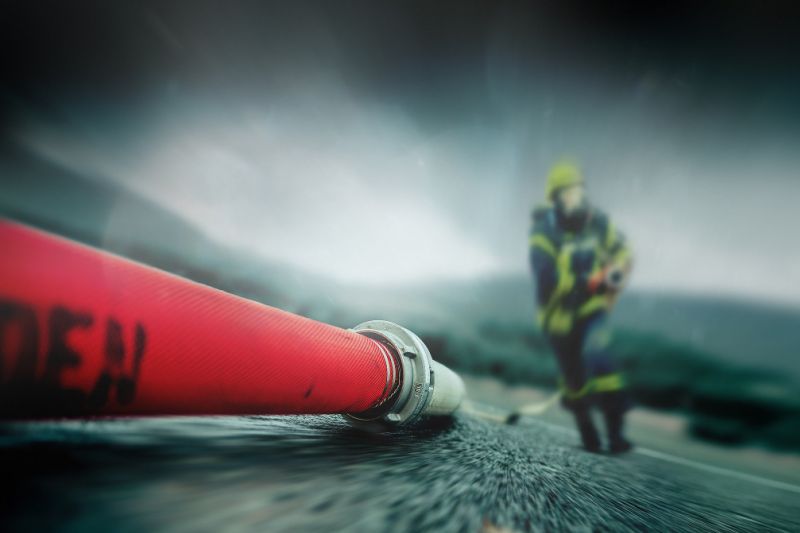 Individual markings and traces of use
Individual markings and traces of use
The sturdy fire hose material keeps everything safe in one place and can be easily cleaned after each use. The special fire hose material makes each Louis organizer pouch a unique product with its own character.
More about the material
Go to product care
Find your own personal unique product
Also of possible interest to you