Backpacks made of fire hose
The unique backpacks made of fire hose by Feuerwear stand out thanks to their excellent quality and urban design
BUY NOW


Feuerwear backpacks
Your everyday urban companion
On your way to work, to the uni or downtown - the two different Feuerwear backpacks take it all in stride. These backpacks are suitable for women and men and are ideal for transporting even larger items. Two straps ensure ultimate wearing comfort.
Ladies' backpack Elvis
Men's backpack Eric
Rolltop backpack Eddie
Buy now
Rolltop Backpack Eddie
With as much storage space as you need!
The new rolltop backpack Eddie with adjustable capacity is a game changer for your everyday life. No repacking at home - this was yesterday. Eddie shoulders with you all small and large missions, accompanies you to the university or to work and then wherever you want - without repacking. No more overfilled or deformed backpacks!
More about Eddie
Buy now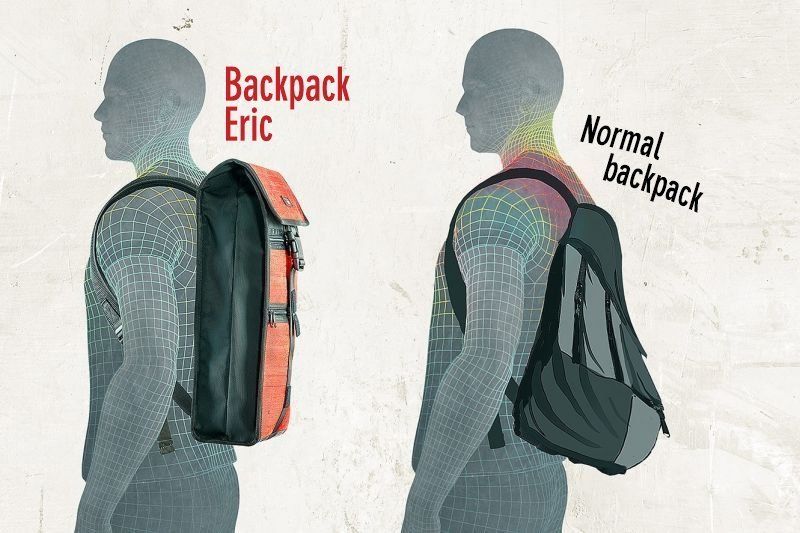 Wearing comfort
Straight posture thanks to a clever design
The design of our Feuerwear backpacks differs significantly from normal backpacks. Ladies' backpack Elvis and men's backpack Eric made of fire hose keep their elongated shape and comfortably fit your entire back area. Due to the padded shoulder straps the weight is evenly distributed over both shoulders.
Ladies' backpack Elvis
Men's backpack Eric
Buy now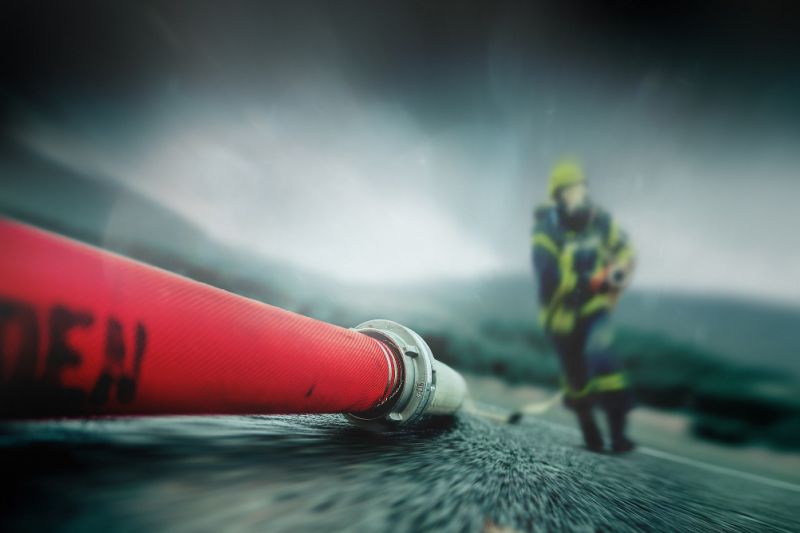 Unique material
Feuerwear backpacks made of fire hose
For years these fire hoses helped save lives in countless fire-fighting missions. They were dragged through rubble and mud and had to withstand ­flames and heat and transport many thousands of cubic metres of water. The individual markings of various fire stations and traces of fire-fighting missions make each ladies' backpack Elvis and men's backpack Eric truly unique.
Learn more about fire hose
More unique products made of fire hose: