<!- #noinput -->
Every one of our bags made of recycled fire hose is a one-of-a-kind piece. Robust & fashionable – the ideal companion for the missions in your life.
BUY NOW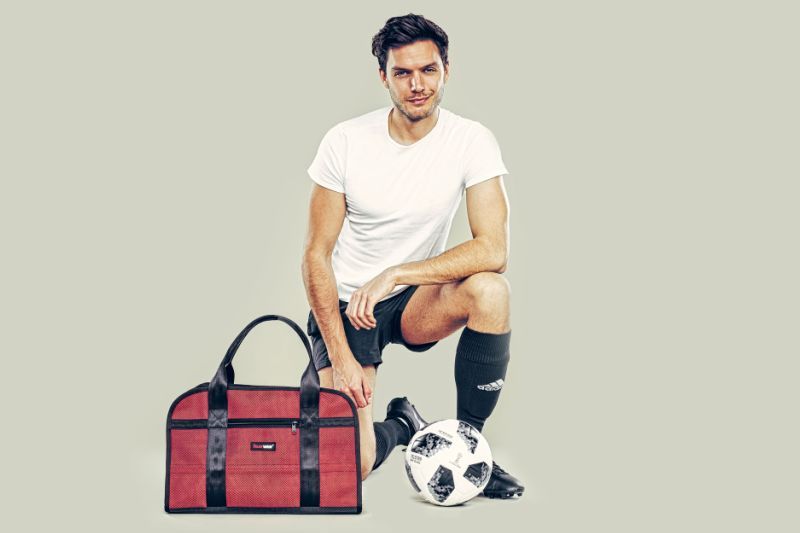 Gym bag Harris
For real winners - Get packing!
Harris will accompany you as well as to the football match, gym or swimming pool also on the way to the fire station or on your travels. An absolute highlight: Harris has a separate dry compartment, which protects everything important from any water along your mission. Starting now you can also buy gym bag Harris in our online shop!
Learn more about Harris
Go to Shop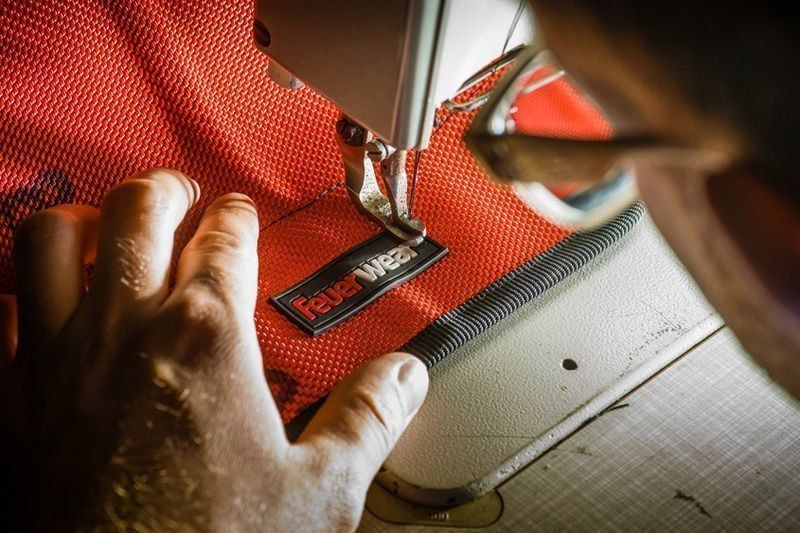 Every bag is unique
Your heroic companion for everyday use
After a fire hose helped save lives and served its duty for many years, we assign it a new mission. We use it to produce robust and fashionable bags for you, with visible traces left by its heroic past.
Shop now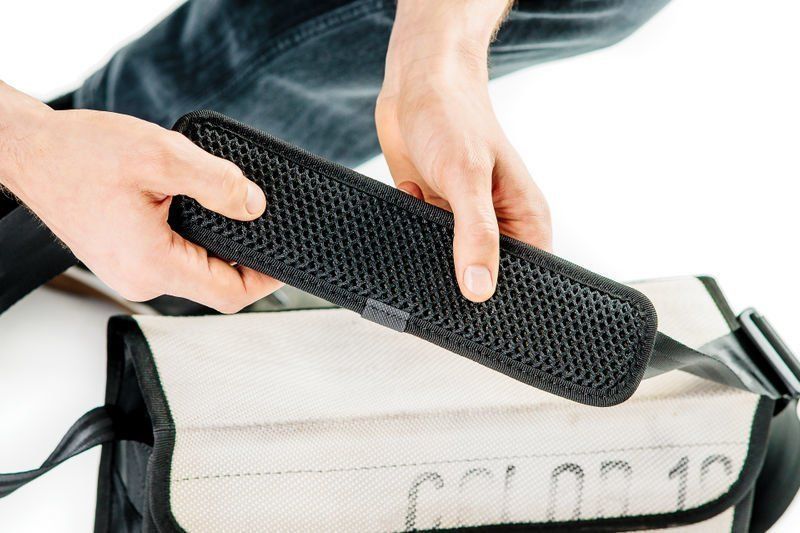 For all those with a bit more to carry
Our shoulder pad Tom
Tom increases the wearing comfort of our bags, in case you have a bit more to take with you. The shoulder pad consists of two air-permeable layers. On the inside, the spacer threads keep the layers apart and prevent the strap from cutting into your shoulder.
More information
Go to Shop
More unique products made of fire hose:
Accessories made of recycled fire hose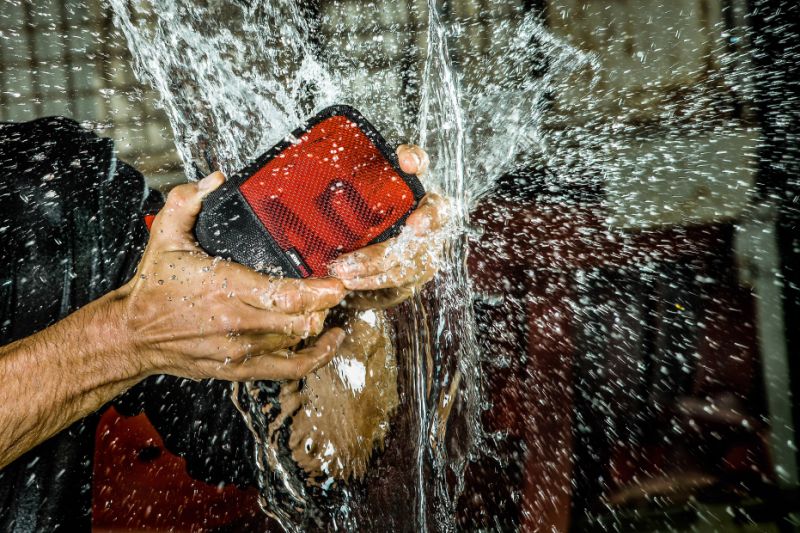 With our accessories made of recycled fire hose you are prepared for every mission.
Explore our accessories
Shop now
Smartphone & tablet cases made of fire hose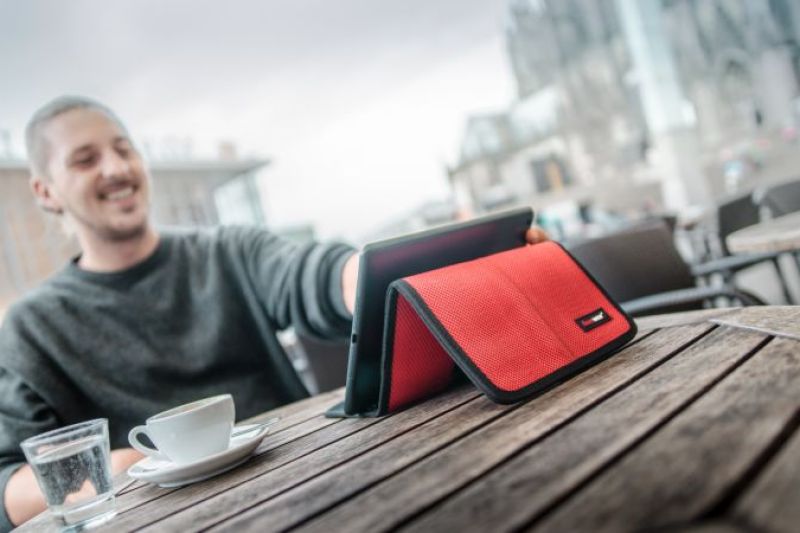 Protect your technical devices with cases made of robust fire hose. Unique, stylish and sustainable.
Explore our smartphone & tablet cases
Shop now