Phil lends every outfit a sporty and elegant touch. Sturdy firehose with a soft lining and metal hardware with ample space for everything you need.
BUY NOW
Removable strap
Every handbag Phil comes with a matching carrying strap, enhancing the vintage look with high-quality metal accessories. The strap can easily be removed, so you can carry Phil casually by its handle. Any way you like.
Buy now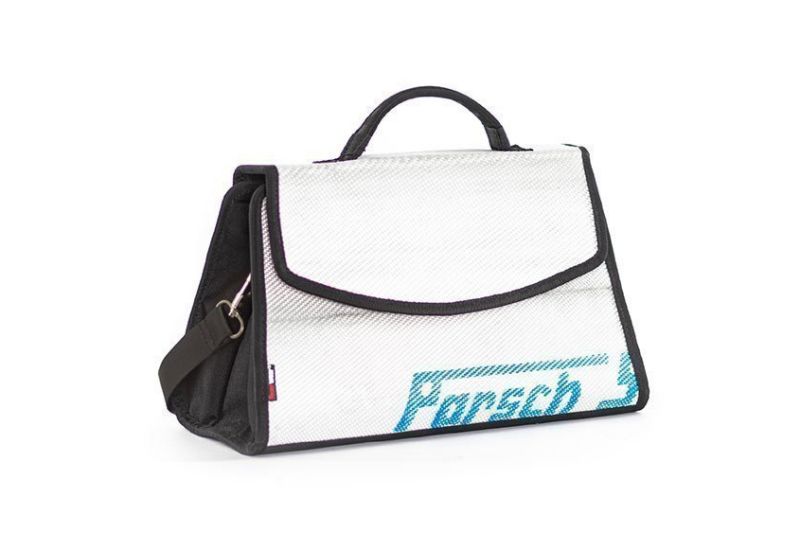 A brand-new Feuerwear design
Phil stands out with its timeless and purist design and distinctive contours. The fascinating trapezoid silhouette creates an exciting contrast to the classic form, making this handbag wonderfully elegant and sporty at the same time. The high-quality recycled firefighting hose lends Phil casual and urbane charm, making every piece unique. This handbag is therefore as well-suited for shopping as it is for fancy occasions.
Buy now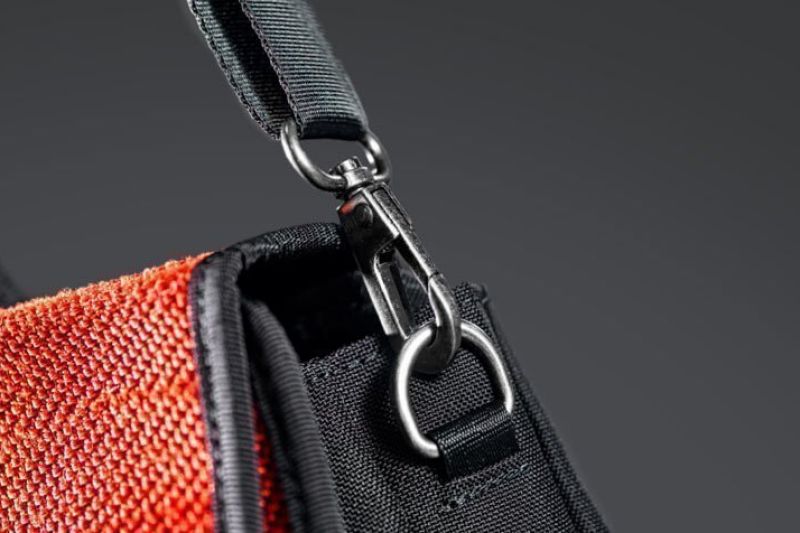 Elegant metal accessories
In line with the genuine firehose with its original traces of use, high-quality hardware is combined on handbag Phil. The removable carrying strap is therefore not only practical but also rounds off the look nicely with its fine vintage style.
Buy now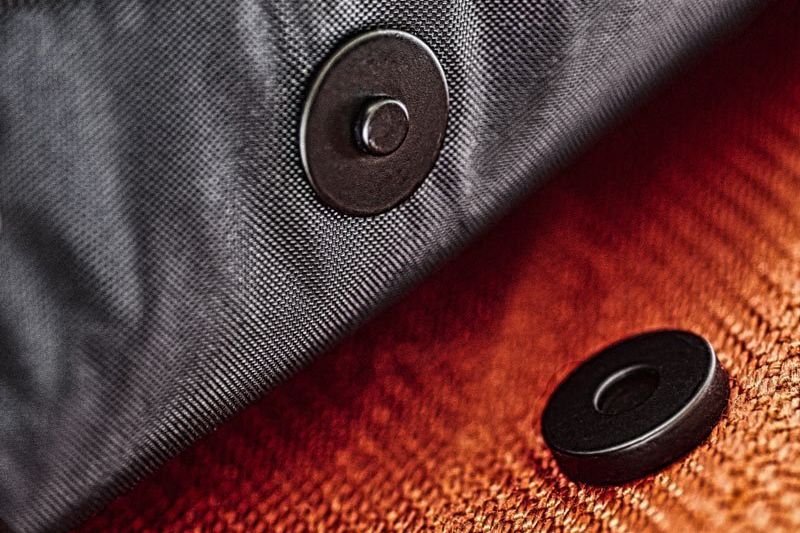 Soft magnetic closure
Phil's main compartment closes silently thanks to a soft magnetic closing. This creates a small haptic pleasure every time you reach into the handbag!
Buy now
Learn more about functionality
Phil in 3D!
Tap or click to view Charlie from all angles. Zoom with two fingers or your mouse wheel.
Outside dimensions (HxWxD): 19 x 30.5 x 14 cm
Inside dimensions (HxWxD): 18 x 28 x 13 cm
Strap length: 150 cm
Volume: 4.5 l
Weight: 700 g
Choose your own unique Phil!
Firehose with original traces of use. Now available as an elegant women's handbag.
Clutch Charlie
A slim clutch made of firehose – the ideal escort for stepping out at night in style!



Learn more
Go to Shop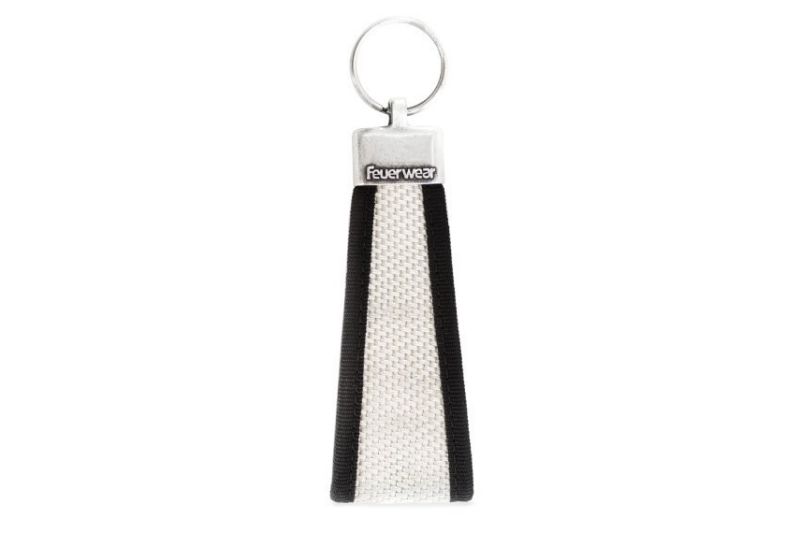 Key fob Sasha
Must-have accessory from the new Feuerwear women's collection. A small eye-catcher with high-quality vintage hardware.
Learn more
Go to Shop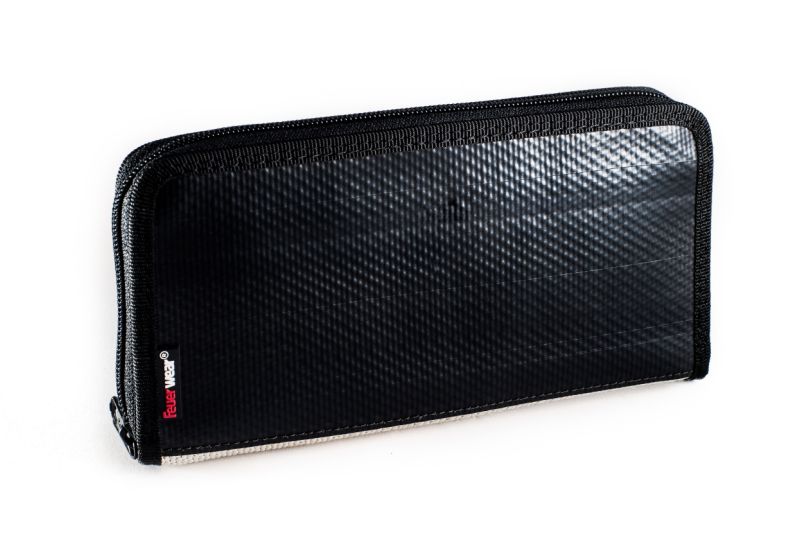 Wallet Alan
Perfectly partitioned wallet with a zipper that runs around the outside. There's no nicer way to keep your valuables safe.


Learn more
Go to Shop