Charlie combines timeless but elegant Feuerwear design elements with the star of the show: recycled fire hose. Makes your everyday outfit unique!
BUY NOW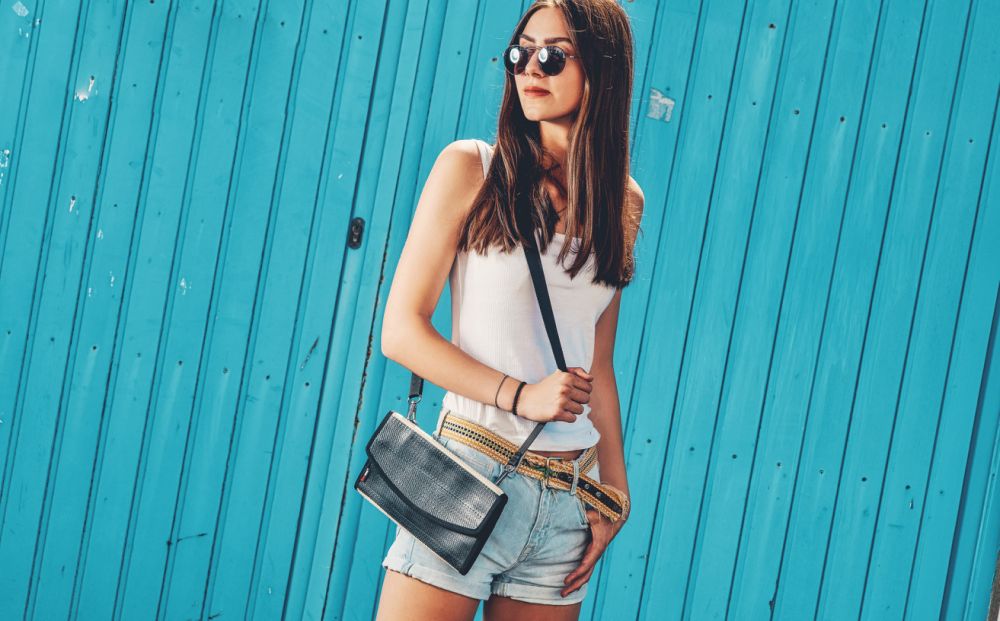 Casual with a strap
or elegant in your hand
The slim carrying strap with high-quality metal carabiner hooks can easily be attached and detached to the small metal loops on the back of Charlie, to give you and your clutch a new style.
Go to Shop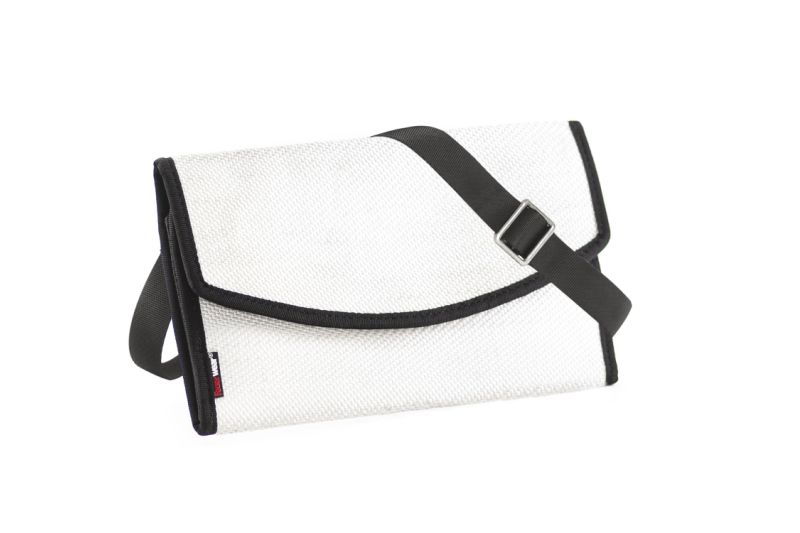 A brand new Feuerwear design
A slim format is framed by a large, elegant swing. All measurements are
perfectly coordinated, rounded off with a discreet Feuerwear logo. This new,
timelessly simple Feuerwear look gives the star room to breathe: real fire hose,
indestructible and with a big heart.
Go to Shop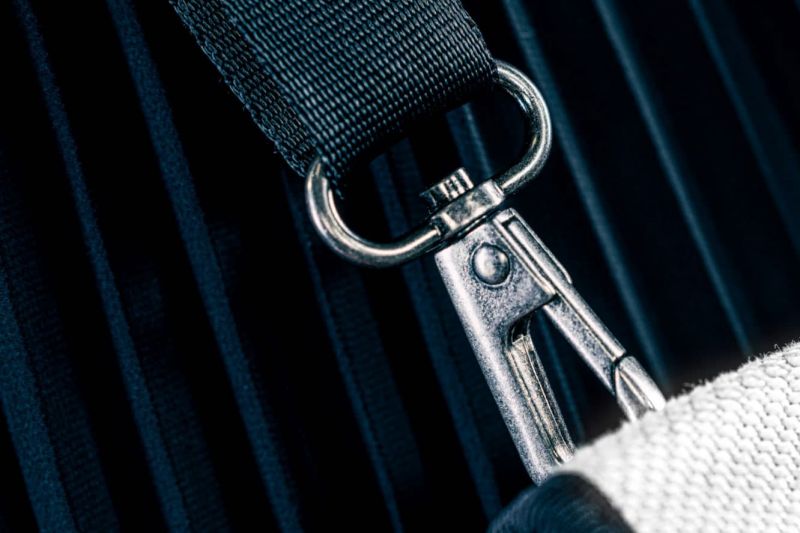 Classy metal accents
The carabiners and metal elements have a discreet, sophisticated vintage look that perfectly matches the traces of use on the fire hose.
Go to Shop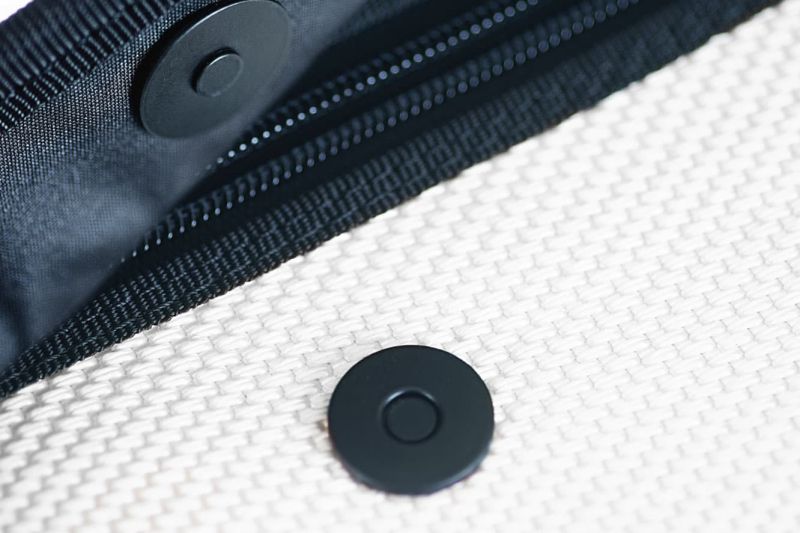 Soft magnetic closing
You need something from your clutch real quick? No problem. Thanks to the soft magnetic closure, you can open Charlie with a flick of the wrist with the bag hanging loosely on your shoulder.
Go to Shop
Learn more about functionality
Charlie in 3D!
Tap or click to view Charlie from all angles. Zoom with two fingers or your mouse wheel.
Everything at hand!
Flap with soft magnetic closing
Detachable carrying strap with classy metal carabiners
On the back: hidden compartment with magnetic closing for stowing the strap away
Large zippered compartment
Large main compartment
Small zippered pocket
Magnetic closing on the main compartment
Inside dimensions (HxWxD) 13.5 x 24.5 x 5 cm
Outside dimensions (HxWxD) 15 x 27 x 2 cm
Carrying strap length: 140 cm
Choose your one-of-a-kind Charlie!
The unique markings from numerous fire stations and traces of use in firefighting missions make every clutch Charlie a one-of-a-kind piece - just like you.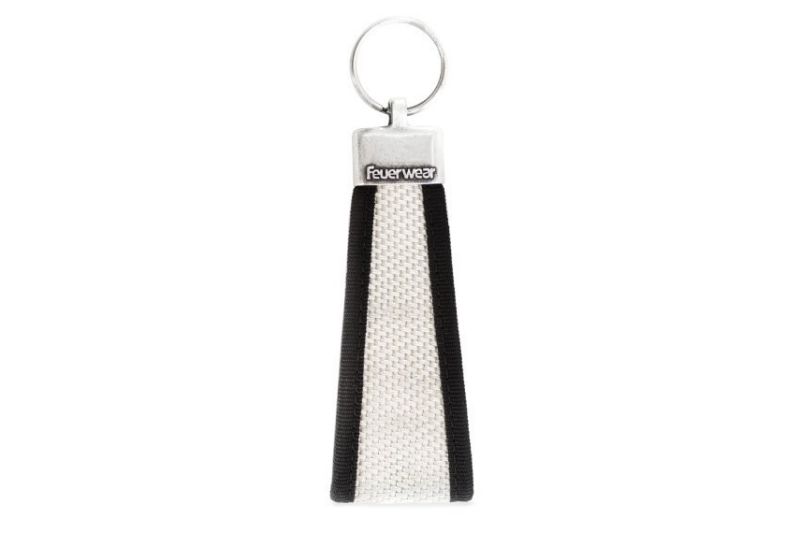 Key fob Sasha
The perfect companion for your keys. Sasha's metal accents once again sign your style.
Learn more
Go to Shop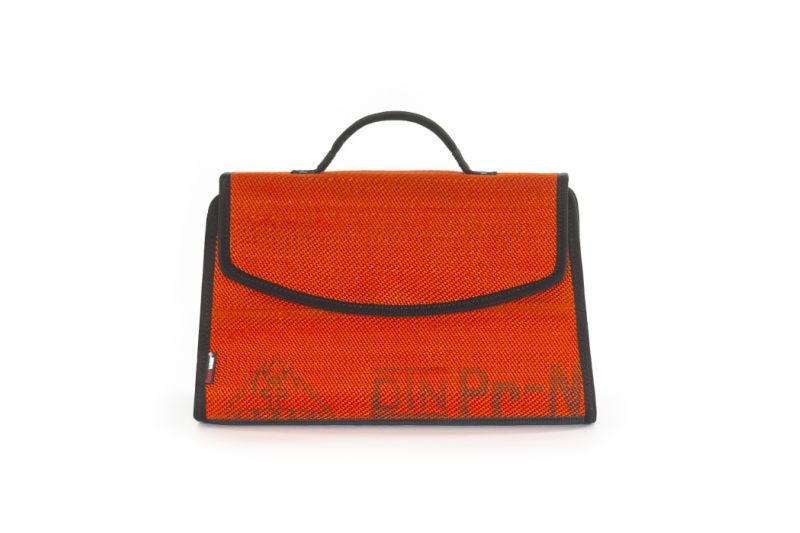 Hand bag Phil
The spacious handbag for on the go. Phil complements your special style and adds its urban look.
Learn more
Go to Shop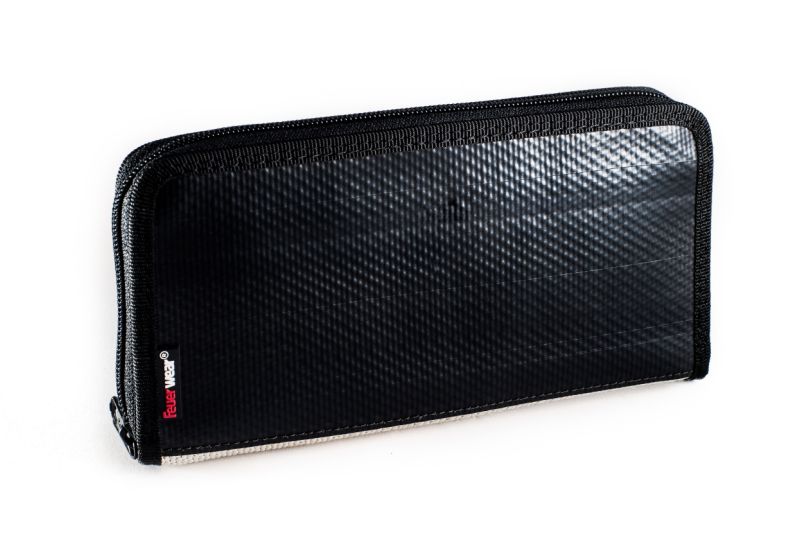 Women's wallet Alan
Alan offers you plenty of space with 16 card slots and five large compartments to keep your important stuff safe.
Learn more
Go to Shop