<!- #noinput -->

Social and ecological sustainability is the basis for our production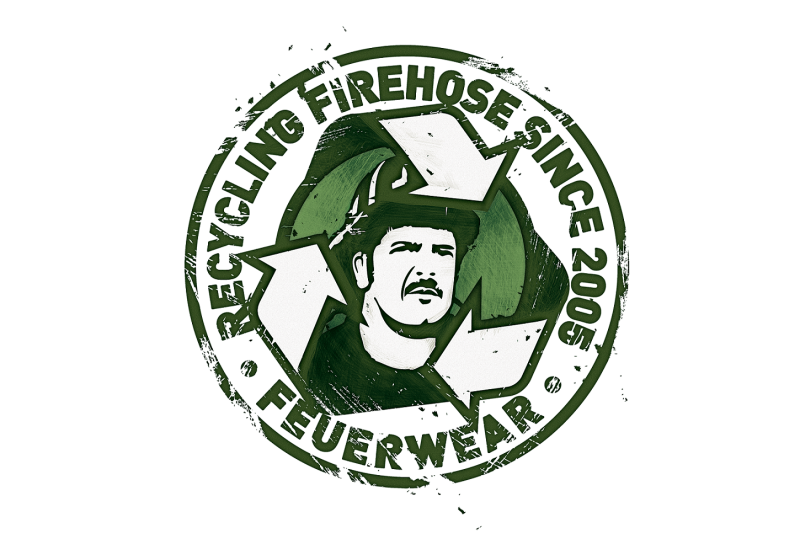 The Feuerwear concept is based on our mission to make new products out of used material. This so-called upcycling forms the basis of our production. In 2012 the TÜV Rheinland certification agency created an ecological balance sheet for Feuerwear.
Resource-saving production
This evaluation proves that we make a considerable contribution towards environmental protection through upcycling of fire hoses and PVC tarpaulins. We save precious energy and resources that would otherwise be used in the manufacture of new materials.
Sustainability as our basis
But upcycling alone isn't enough for us. We try to operate as sustainably as possible in everything we do. We counterbalance the CO2 emissions that result from the transport and shipping of our products with climate projects. We use green electricity from Greenpeace Energy. Our firehoses are scrubbed clean with sustainable cleaning agents made from renewable raw materials.