Unique, recycled, durable and compact – Alex is small enough for everything! A wallet that fits in almost any pocket and covers all the essentials.
BUY NOW





New arrival: wallet Alex
Unique, robust, stylish & functional – Alex has everything a Feuerwear wallet needs and is also compact in size.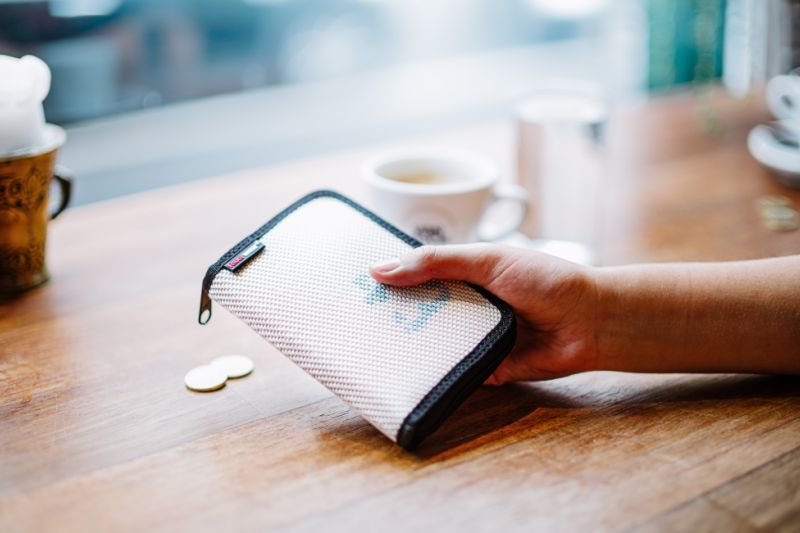 Small enough for everything!
Alex organizes your stuff in the smallest of spaces
With wallet Alex you can focus on the essentials and organize your cash, documents and cards. Alex comes with two compartments for bills, a zippered one for coins and six card slots for an optimal overview. And instead of money, you can also keep your receipts, notes and photos in the second bill compartment.
Go to Shop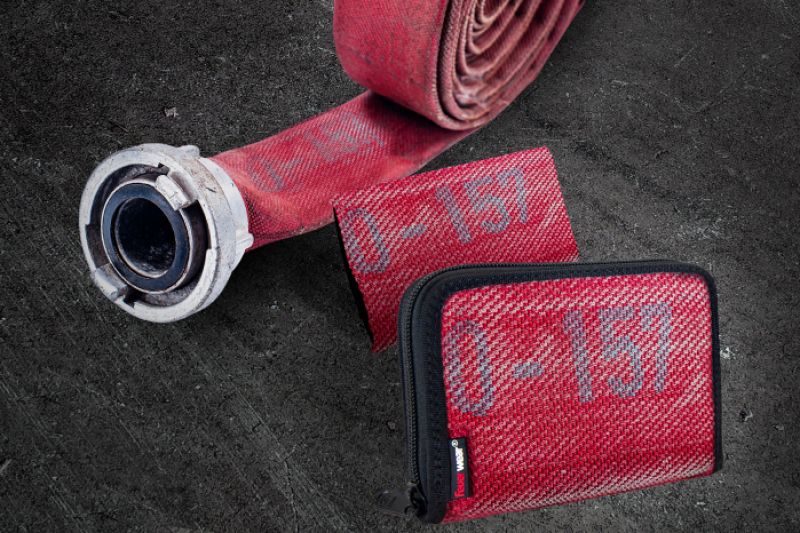 Made entirely of heroes
From lifesaver to wallet in an urban look
Alex is made entirely from recycled fire hose. This heroic material has braved all the elements on countless firefighting missions. Years of duty have left individual traces of use and markings, which have their very own story to tell. We make unique products like Alex from this hose, giving it a whole new lease on life.
Go to Shop
More about fire hose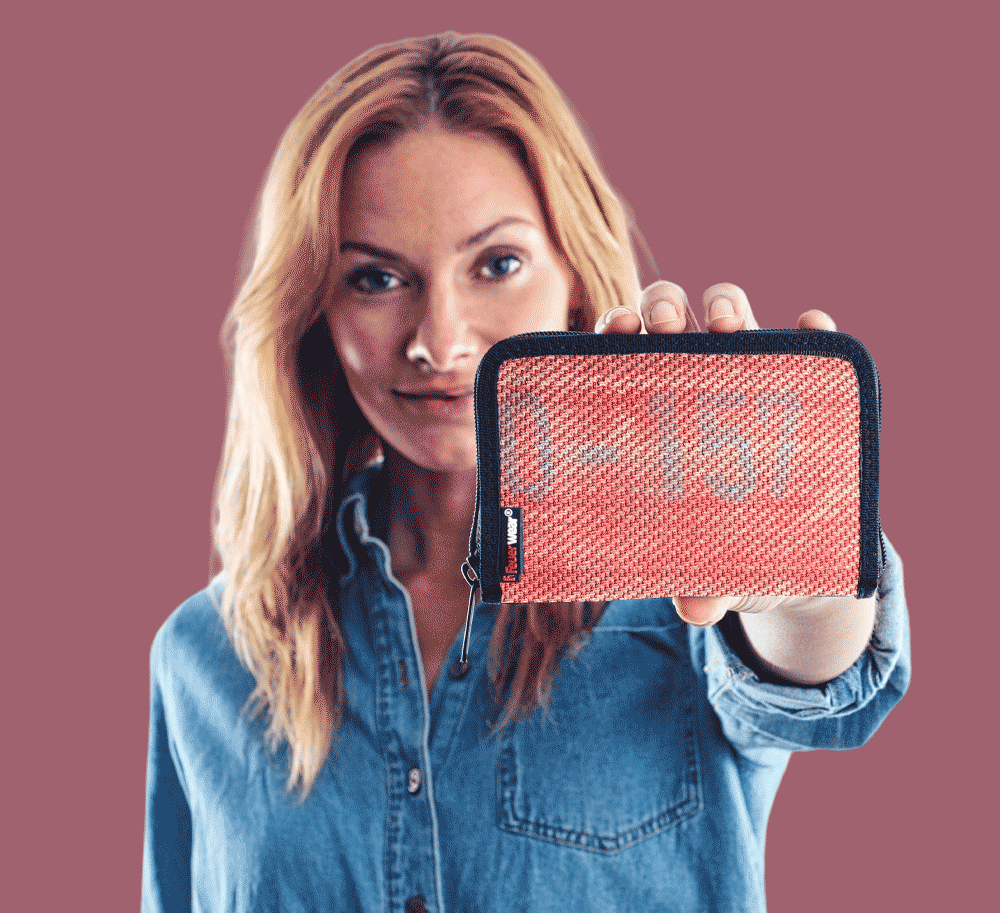 Sustainable from all angles
Alex is dedicated to both individualism and sustainability. Each unique product is made from fire hose, saving it from disposal.
The longevity of our products is very important to us. That's why we use extremely robust material, high processing quality and timeless design. Not only does this reduce waste, but it also strengthens the special connection between you and your Feuerwear product that will last for years to come.
Go to Shop
More about upccling
Alex in 3D!
Tap or click to view Alex from all sides. Zoom with two fingers or your mouse wheel.
Outside dimensions (HxWxD): 9.00 cm x 14.00 cm x 2.00 cm
Weight: 150 g
Find your unique product in our online shop: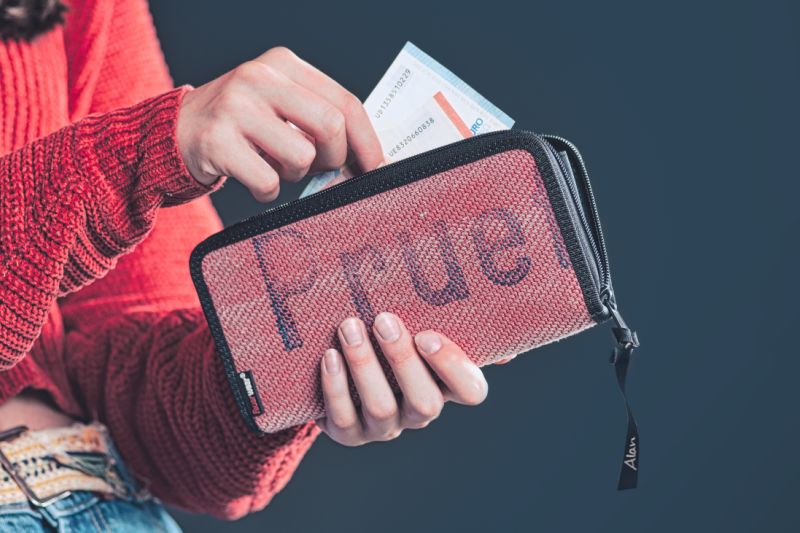 Women's wallet Alan
Women's wallet Alan made of recycled fire hose is convincing due to its stylish design and many practical details. Alan looks like a bigger version of Alex.
Go to Alan
Go to Shop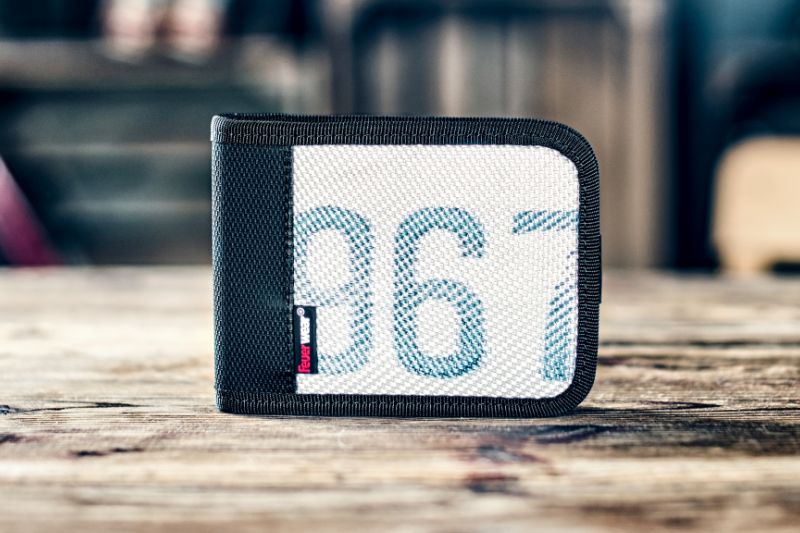 Men's wallet Fred
Fred is your wallet made from fire hose, with high-quality handcrafting and many practical details for your everyday missions.
Go to Fred
Go to Shop