Fitness workout, soccer, swimming... gym bag Harris made of recycled fire hose takes it up with everything. Unique, sporty style through the sharp cut and individual traces of use.
BUY NOW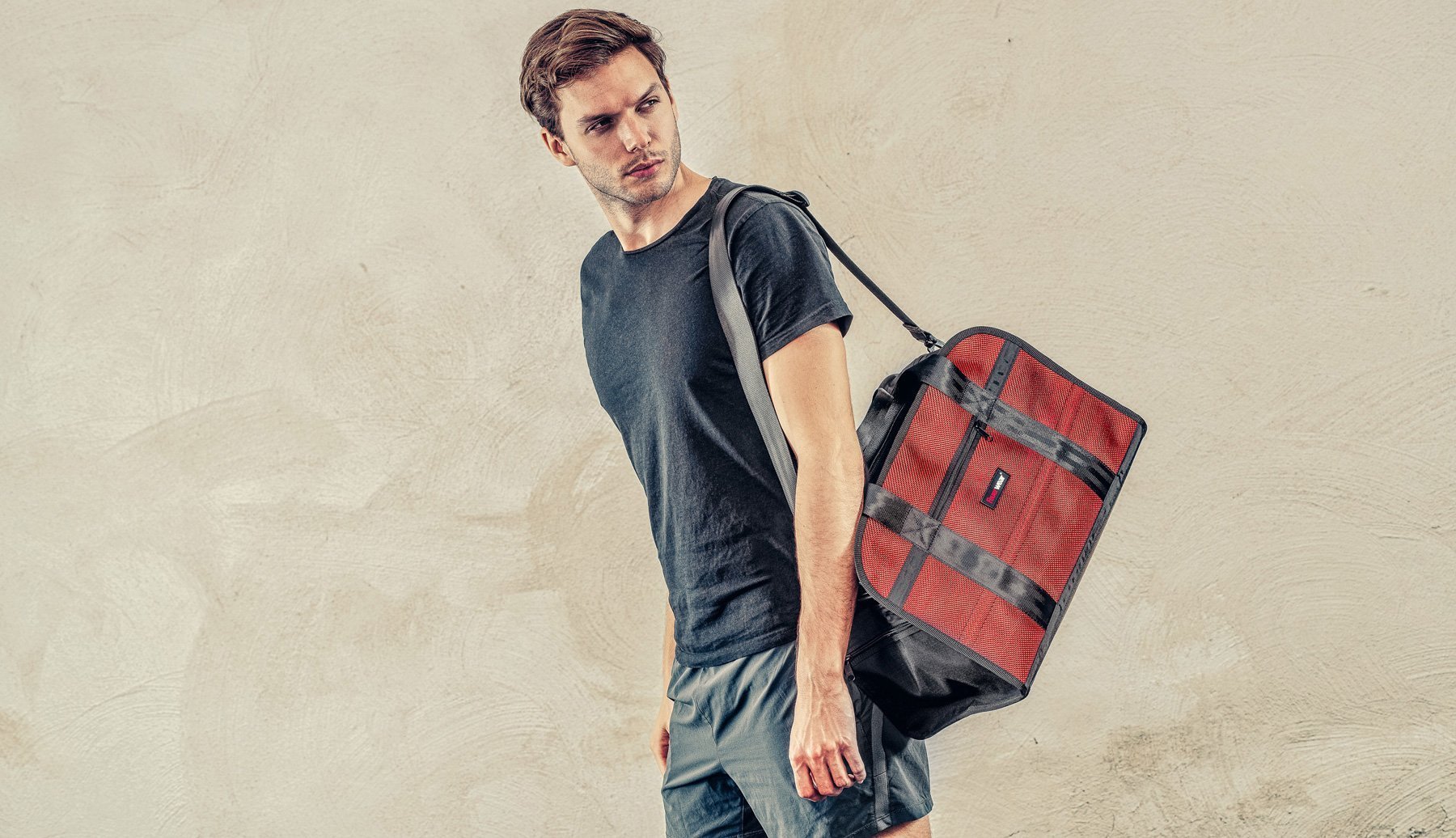 | | | |
| --- | --- | --- |
| | Harris will accompany you to a soccer match, gym or swimming pool and will express your ability to be a teamplayer while having a totally unique style. Harris adapts to your sporting activities with its two handles and his removable shoulder strap. | |
A true eye-catcher
Solid material, extraordinary style
Harris is always right at the forefront! The combination of the recycled fire hose with a sharp design makes gym bag Harris a true eye-catcher. Your unique product is incredibly robust, stylish and solid. Harris outperforms all other sports bags - and all eyes are set on you on your way to your workout and in the changing room.
Learn more about the material
| | | |
| --- | --- | --- |
| | Gym bag Harris | |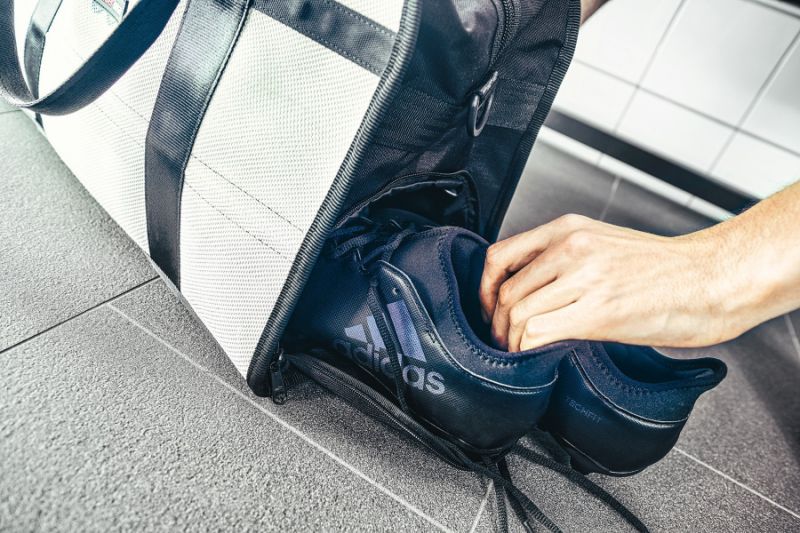 Separate dry compartment
Extra space for wet towels and dirty shoes
The separate dry compartment protects your sporting gear and clothes from any water or dirt along your mission. Everything fits into the dry compartment: Wet towels after your swim workout as well as dirty boots after your football match. The best thing about the compartment: You do not waste any space while not using it. In case you want to clean the compartment or your whole bag, just turn the bag inside out.
More about functionality
Harris M
Outside dimensions (HxWxD): 29,5 x 46 x 23 cm
Inside dimensions (HxWxD): 28 x 44 x 22 cm
Weight: 1.300 g
Strap length: 150 cm
Capacity: 28 l
Harris L
Outside dimensions (HxWxD): 32,5 x 52 x 23 cm
Inside dimensions (HxWxD): 31 x 50 x 23 cm
Weight: 1.500 g
Strap length: 150 cm
Capacity: 39 l
Everything at hand!
Main compartment with a zipper
Side compartment for shoes
Spacious mesh pocket inside the bag
Extra pocket inside the bag
Zipper compartment on the front with keyfinder
Zipper compartment on the side
Long handles
Removable, length adjustable shoulder strap
Buy now
| | | |
| --- | --- | --- |
| | Fire hose with original traces of use. Every Harris is unique. | |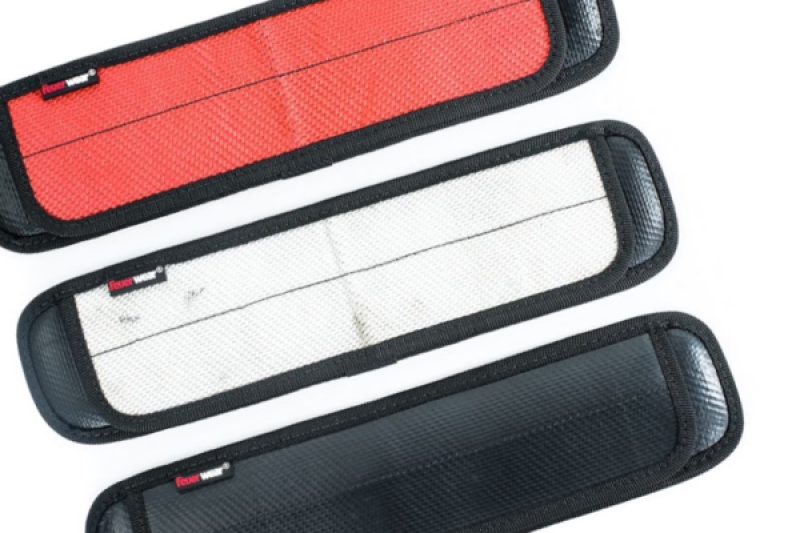 Shoulder pad Tom
Makes heavy loads feel lighter
Removable shoulder pad Tom makes even the heaviest load feel light. It can be added to any gym bag Harris quickly and easily with a Velcro strip.
Learn more
Shop now