Convincing through functionality
Feuerwear products are the perfect companions for your everyday active duty. To meet this requirement, product development is still handled by the boss himself.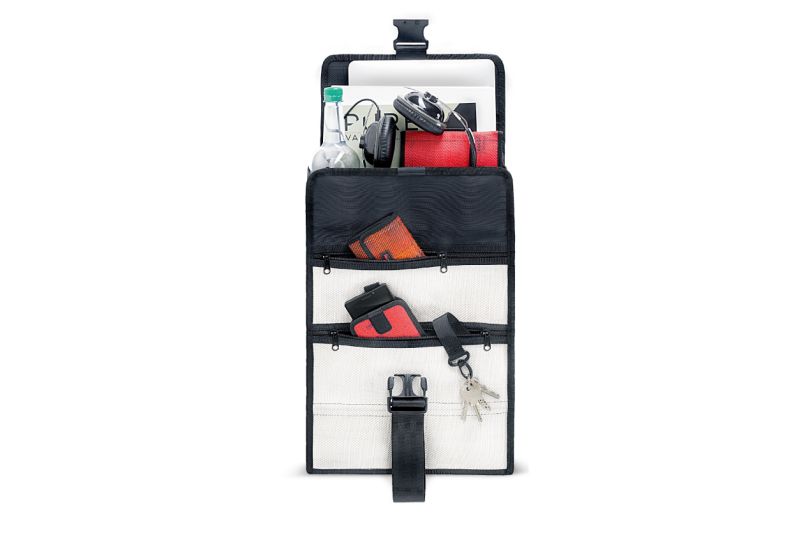 Functionality
The perfect companion for the missions of daily life
Powered by many years of experience, company founder and designer Martin Klüsener is constantly creating new products with fire hose. Even when the prototype is finished, the job is not yet done. Each product first undergoes a lengthy test phase in everyday use.
Testers suggest improvements
Our testers use the bags and accessories and report back suggestions for improvements, which we then implement in the final products. This way we ensure that they are fitted with many useful details to precisely meet the needs of our customers.
Some examples for our product functions