Versatile Dan is your classic women's handbag, a roomy tote and a practical shoulder bag – all in one. Made out of recycled fire hose.
BUY NOW





Three in one
Shopping bag, shoulder bag and handbag
Dan is especially convincing with its flexibility – on the one hand attractive and at the same time practical. A high-quality lining in fire-engine red makes your bag brilliant from the inside out. You can use Dan as a shopping bag, classic handbag or practical shoulder bag with an adjustable strap. This makes Dan your ideal companion for any mission – whether in your daily routine, going to a party or shopping at the supermarket. Every Feuerwear bag is made out of recycled fire hose. This makes the fire hose bags robust and unique!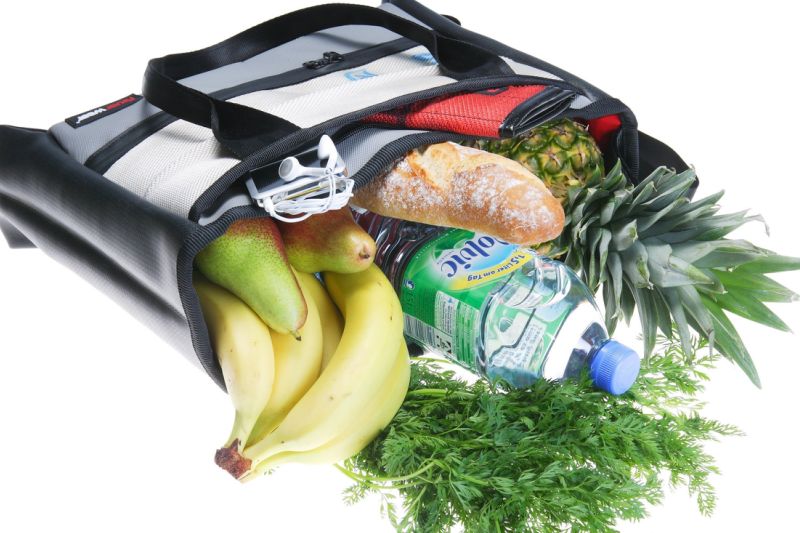 Pockets for accessories
All your stuff at your fingertips
Lots of little extras such as additional zippered pockets inside and on the outside, a keyfinder and a pocket for your phone keep everything neat and tidy at work and on the go. Dan also accompanies you when you're off work or on your way to your next party – a true friend at your side.
Outside
front patch pocket with a zipper the width of the bag
hidden zippered pocket in the upper front side of the bag
removable shoulder strap with quick-click closing
two handles
two closing options: quick snap closing and zipper
Inside
large main compartment
large zippered side pocket inside
pocket for mobile phone
four penholder
keyfinder
sewn-in lining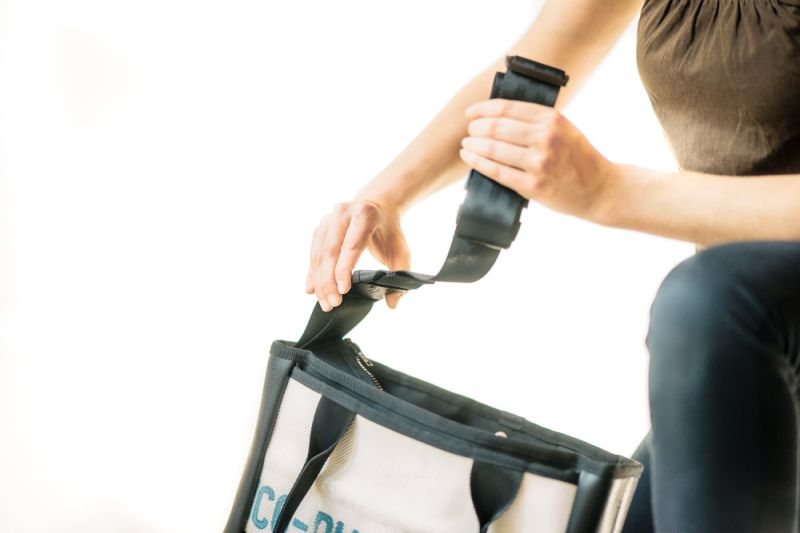 Removable shoulder strap
With a flick of your wrist you can turn Dan the shoulder bag into Dan the shopping bag.
With an adjustable shoulder strap, Dan the shoulder bag is your perfect companion for everyday duty. If you remove the shoulder strap, Dan instantly becomes the perfect city shopping bag, either slung over your shoulder or with both handles in one hand.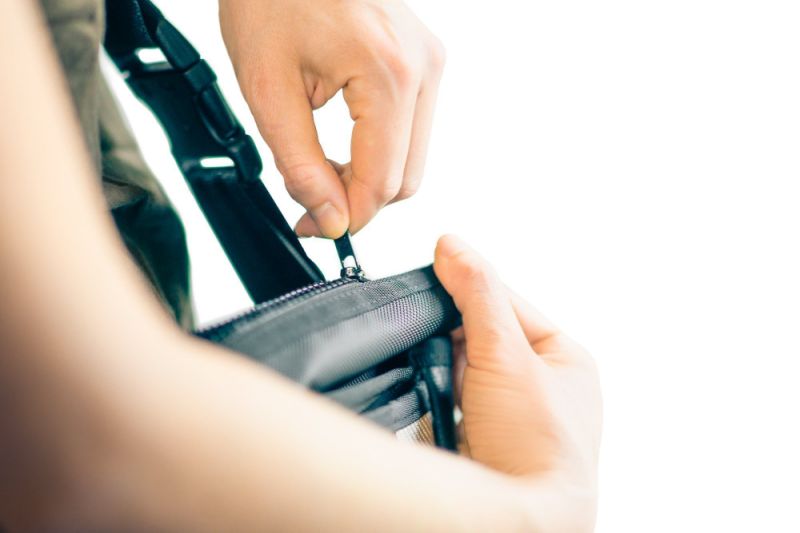 Snap and zipper
Two closings to choose from
Dan can keep secrets – like a true friend. You can choose between two closings: a snap or a zipper. So your valuables are always perfectly protected.
Shop now
Outside dimensions (HxWxD): 32.0 cm x 40.0 cm x 14.5 cm
Inside dimensions (HxWxD): 31.0 cm x 38.5 cm x 12.5 cm
Weight: 1.130 g
Strap length: 150.0 cm
Capacity: 15 l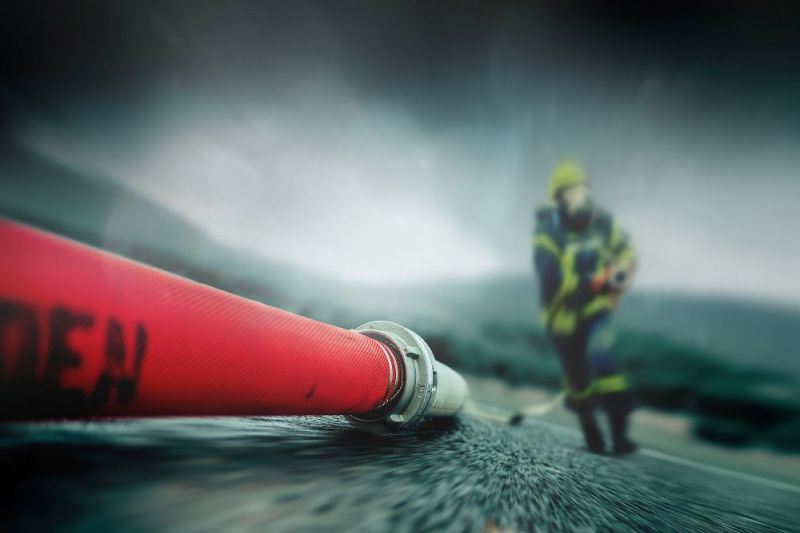 Individual lettering and traces of use
Your shopping bag Dan is as unique as you are
The unique markings from numerous fire stations and traces of use on firefighting missions make every shopping bag Dan a one-of-a-kind piece.
Learn more about the material
More about product care
Find your unique product in our online shop
More interesting products for you