Quality products made by Feuerwear
Tough and durable products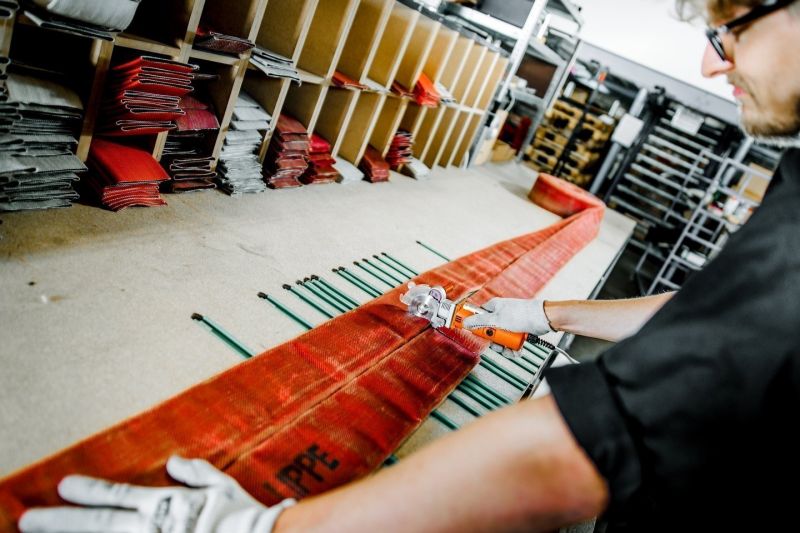 Quality standards by Feuerwear
Tough and durable products - that is our quality claim. In order to meet this requirement, each fire hose is carefully examined and meticulously selected by our preproduction team before being cut to size.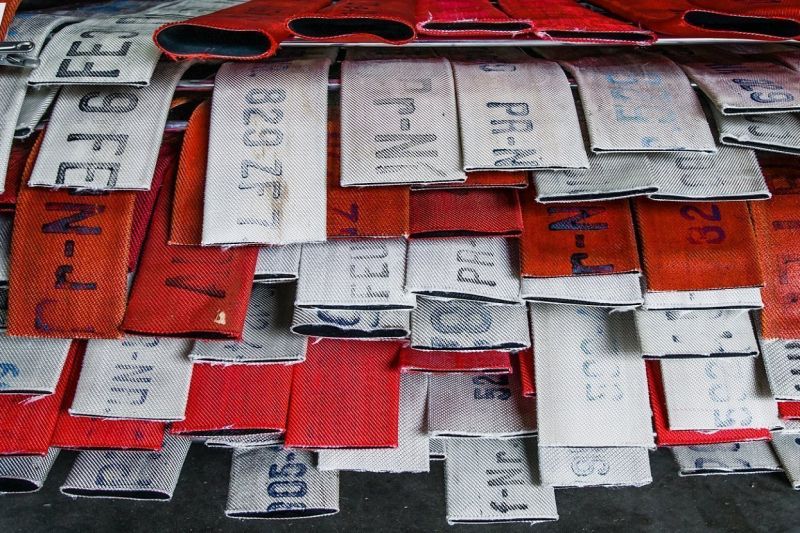 Cleaning & drying
The pieces are then washed in industrial washing machines and air-dried on mobile drying racks.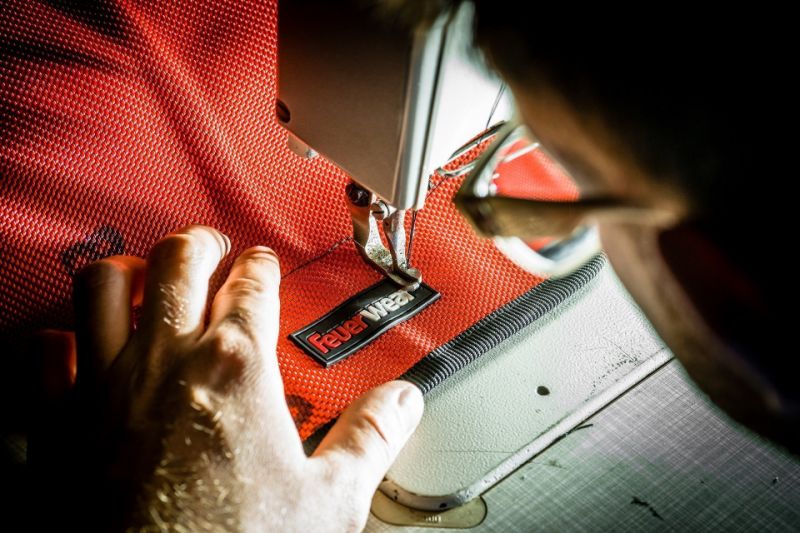 Hand-picked quality
The pieces of hose are then handcrafted into bags and accessories using high-quality materials. As a final step, each product is checked once more. This way we can guarantee a consistent, high level of quality.