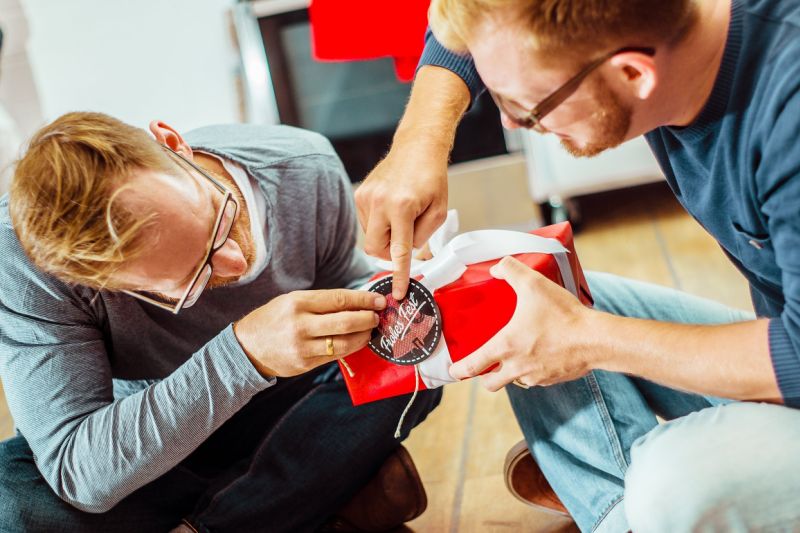 Give a truly unique gift
Our bags and accessories are as individual as their owners
Every one of our bags and accessories has its very own markings and traces of use. Give the recipient of your gift the chance to choose their own future companion made of recycled fire hose.
Shop now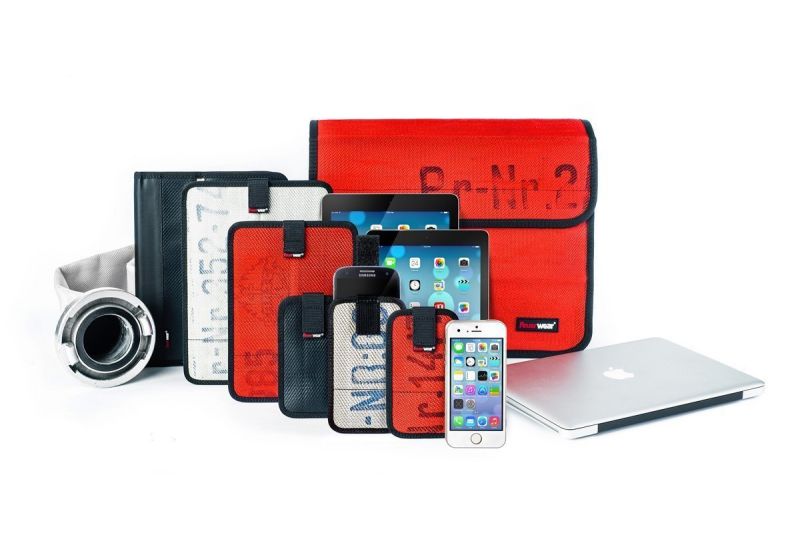 Suitable for every occasion
Whether as a gift for a colleague or a present for your spouse
We offer the perfect voucher for every occasion. You can choose between different vouchers ranging from 10€ to 210€. Of course you can also combine vouchers if you want to give someone a bigger present or pool funds with friends and family.
Shop now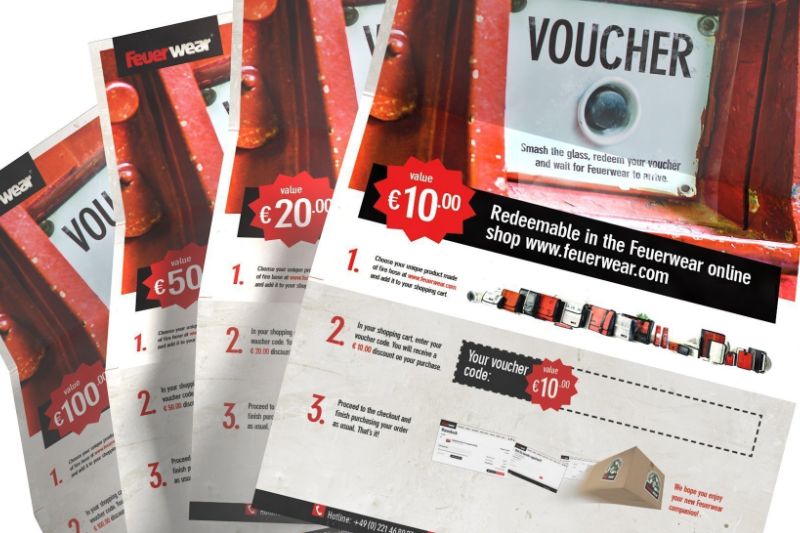 The perfect combination
Pool your funds with friends and family and give a unique gift
Our vouchers can be freely combined. For example, you and two colleagues can each give a 20€ voucher. The recipient can then conveniently choose a product, such as our men's wallet Fred, our tablet case Ron 2 or writing case Pete A5.
Shop now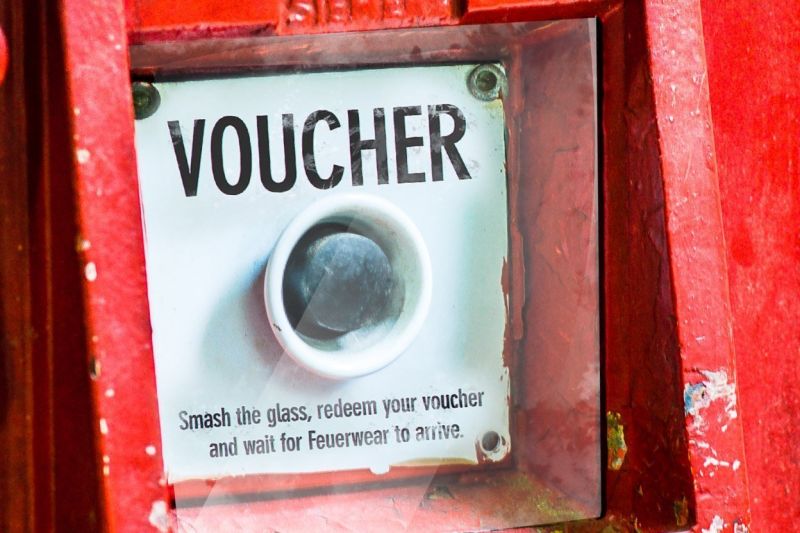 How it works:
1. Choose a voucher
Choose one or more of our purchase vouchers. These are available from 10€ to 210€. Of course the vouchers can also be combined.
2. Order your voucher
Enter your personal information (not the recipient's information) and your payment method of choice. We only accept prepayment and PayPal payment for vouchers.
3. Make someone happy
We send you the voucher by e-mail immediately after we receive your payment. The voucher comes as a code in an appealing PDF file, which you can forward directly or print out. This voucher can be redeemed at www.feuerwear.de and www.feuerwear.com.