Nick by Feuerwear is made of recycled fire hose, which is why every key chain is a one-of-a-kind product. Thanks to the sturdy screw-lock carabiner hook it hangs on tight to every key.
BUY NOW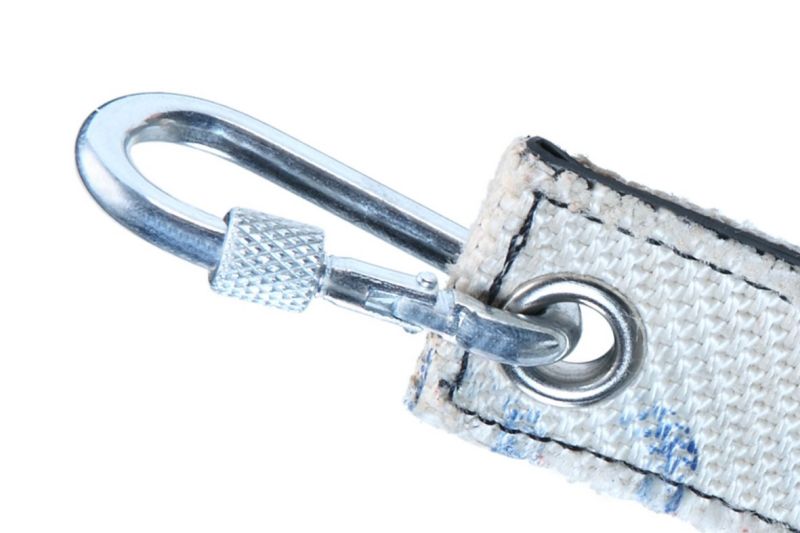 Carabiner hook
Nick never lets go
Nick by Feuerwear has a sturdy screw-lock carabiner that holds on tight to every key.
Shop now
Length: 15.5 cm
Width: 3.0 cm
Weight: 32 g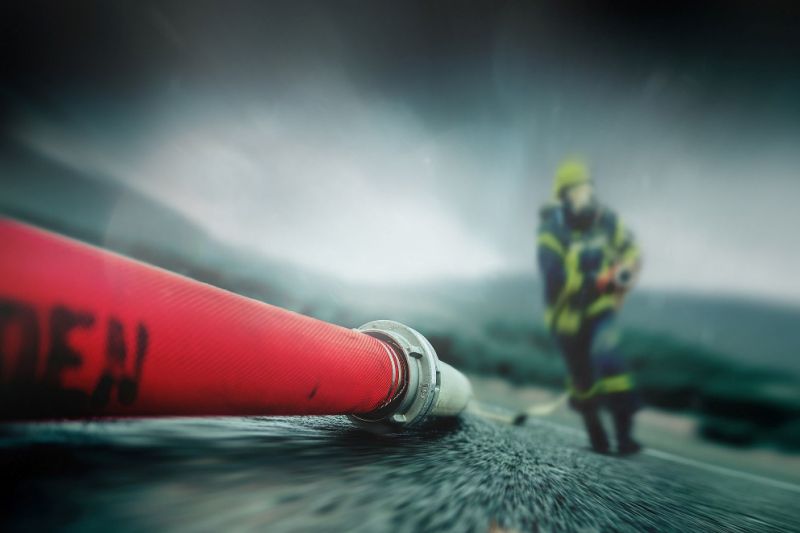 Individual lettering and traces of use
Make every key chain unique
The unique markings from numerous fire stations and traces of use in firefighting missions make every Feuerwear Nick a one-of-a-kind piece - and your key ring unique. It is also the perfect and unique gift idea for friends, boyfriends and dads.
Learn more about fire hose
More about product care
Find your unique product in our online shop
More interesting fire hose products