New zippered heroes in various sizes are available now. Take a look at our new product range.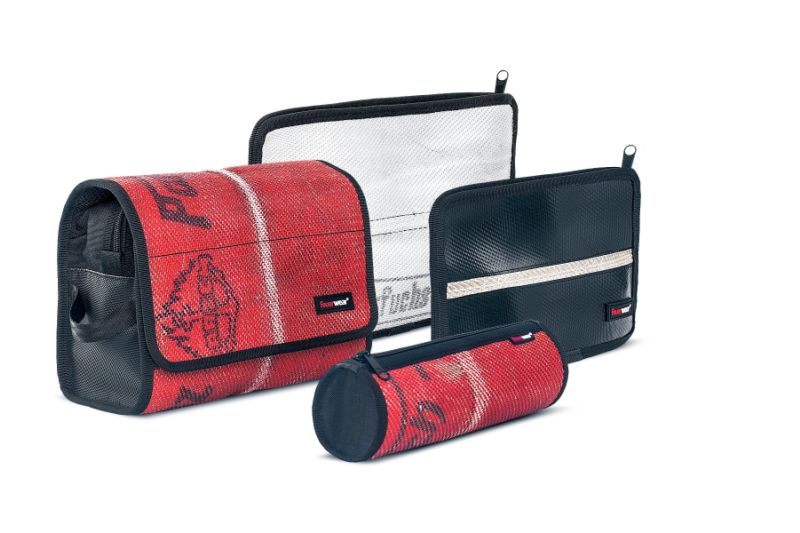 All good things...
Organization as easy as one-two-three
The heroes, toiletry bag Henry, organizer pouch Louis and pencil case Paul, made from fire hose watch out for important things of yours that can easily get lost. In February, March and April we introduced the new members of our team. Of course, each hero is made from recycled fire hose and is a unique product with one-of-a-kind traces from past missions.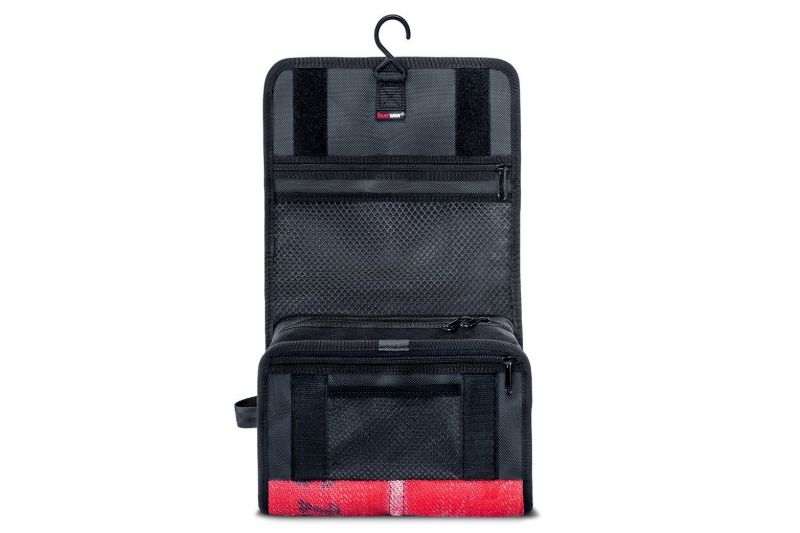 Toiletry bag Henry
Toiletry bag Henry really hangs in there for you
Whether on vacation, a business trip or at the gym: Henry is the sturdy bag for all your toiletries. Since it has a flexible hook, you can hang it next to wherever you work. This ensures quick access when you're on a mission.
More about Henry
Henry in our Shop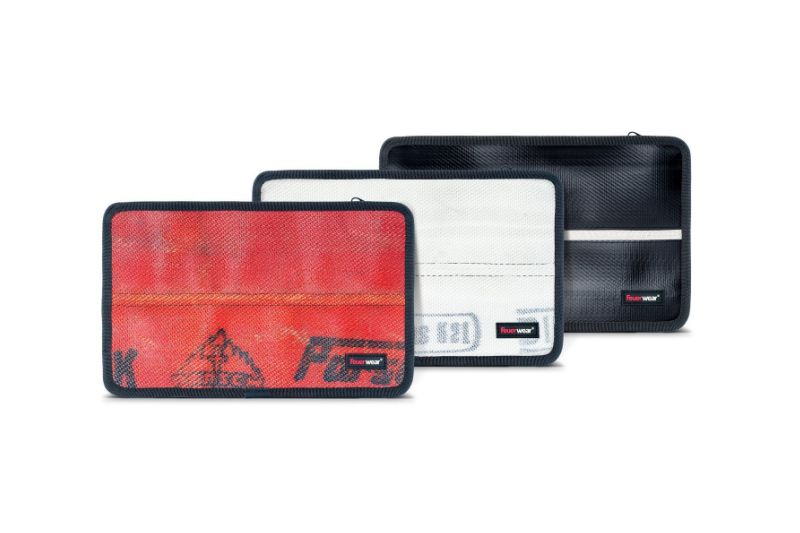 Organizer pouch Louis
The organization all-rounder
To be best prepared for your everyday missions you often change your bag or backpack. But do all your keys, tools, memory cards and other practical stuff make the switch every time? Organizer pouch Louis is available in two different sizes, three different colors and has a solid stability due to his bottom fold.
More about Louis
Louis in our Shop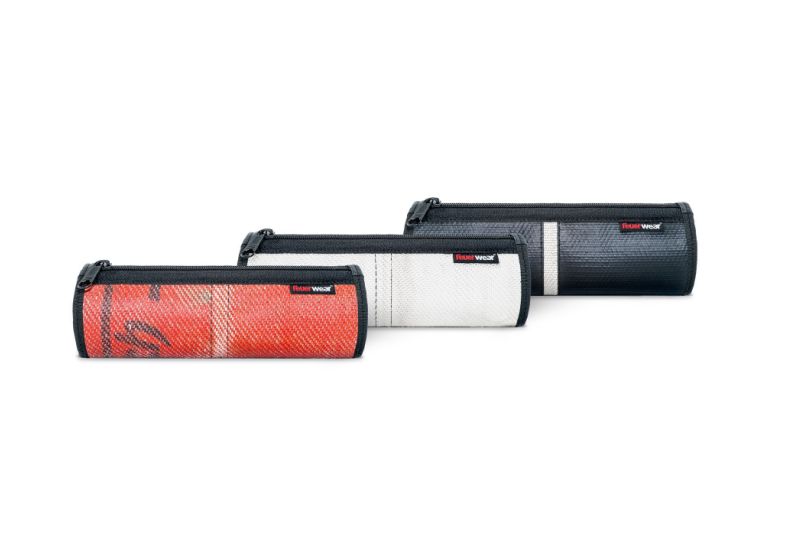 Pencil case Paul
Well-rounded hero
Pencil case Paul is the hero for students, experienced office workers, hobby writers, fire fighters or firemen-to-be. From now on you can call in the backup! Every Paul pencil case is a guaranteed unique product due to its individual traces of past missions.

More about Paul
Pauls Shop page
You may also be interested in