Introducing our new coaster set, crafted from upcycled fire hose material for a unique and eco-friendly touch to your home decor.
BUY NOW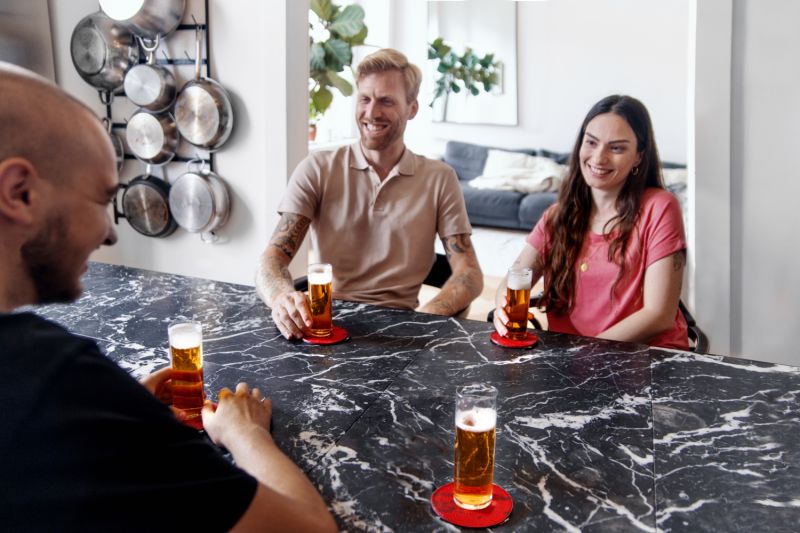 Coaster made out of recycled fire hose
Introducing our Jules coaster set, where used fire hose material finds its place in our homes, showcasing its unique charm. Whether it's a gift for your loved ones or for yourself, the Jules coaster set is sure to impress and spark conversations among friends and family. With its striking appeal, Jules adds a creative touch to any gathering and makes for a thoughtful complement to a bottle of wine. Available in a set of 4, choose between the vibrant colors of red and white. Get your Jules coaster set exclusively from our online store.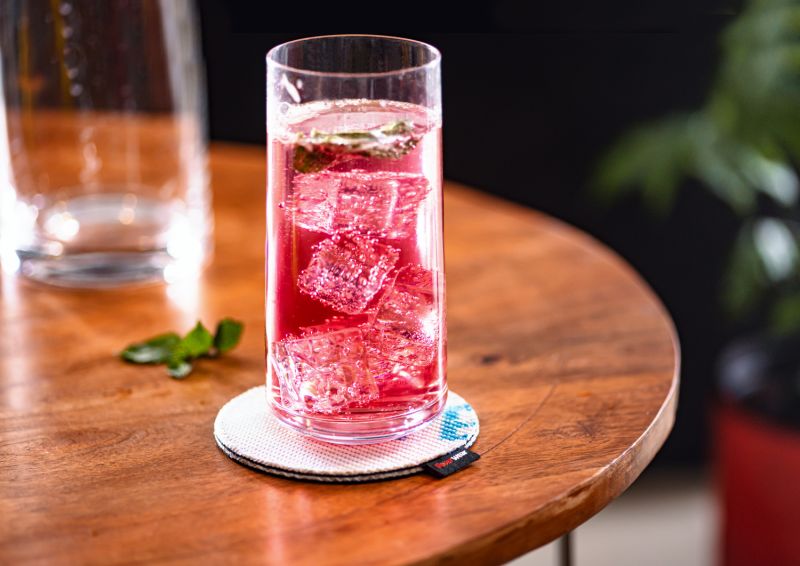 Ready in no time
Say goodbye to old cork on your office desk or in your home office - farewell to boring cork on your living room table: Now, Jules made from used fire hose protects your tabletop. Whether it's an ice-cold beverage or freshly brewed tea, Jules withstands both heat and cold. The exceptionally robust and durable fire hose is effortlessly wipeable. Even stubborn stains like coffee, red wine, or dried liquids can be easily removed in no time. Jules is prepared for any situation, whether indoors or outdoors.
Shop Now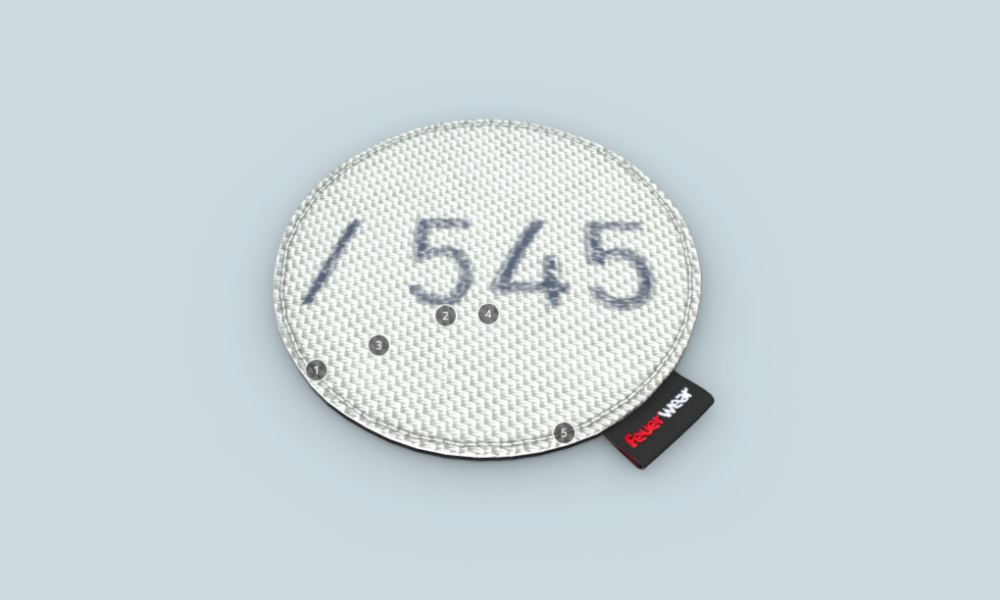 Jules in 3D
Tap or click to view Jules from all angles. Zoom in or out using two fingers or the scroll wheel.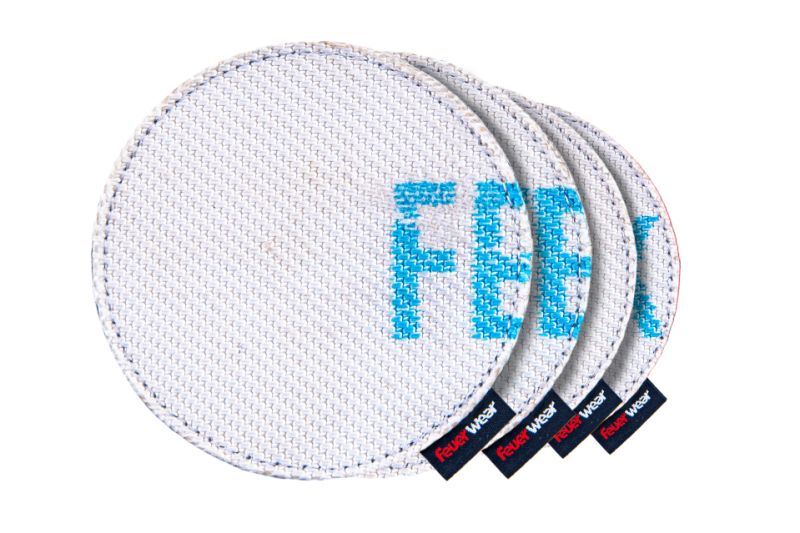 Easy to clean
The round coasters, measuring approximately 10 cm in diameter, are made from two layers of sewn-together recycled fire hose, making them an almost 100% recycled product. The underside of Jules is crafted from the coated inner part of the fire hose, providing exceptional non-slip properties - a true advantage compared to similar products. Additionally, the sturdy recycled material ensures a long lifespan. Thanks to the woven texture, Jules also offers a pleasant textile feel.
Shop now
Dimensions (per piece): 0.5 cm x Ø 10 cm
Dimensions (set of 4): 2 cm x Ø 10 cm
Weight (grams): per piece: 35 g, set of 4: 140 g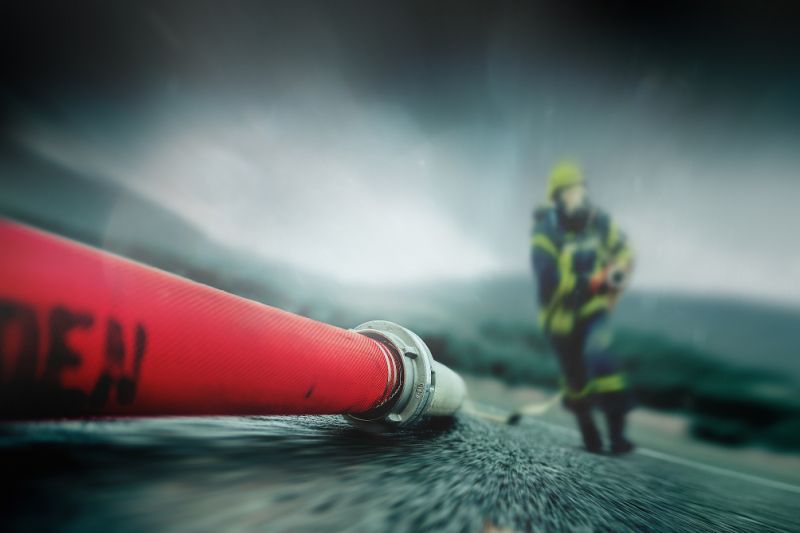 Our Material: recycled fire hose
Every piece is unique
The material of the toiletry bag is extremely tough – it has already served on heroic missions for the fire department. Henry by Feuerwear is a one-of-a-kind product and as unique as you are.
More about fire hose