Our space-saving wonder Tyler is the ideal companion for those who wish to carry their unique wallet with them at all times.
BUY NOW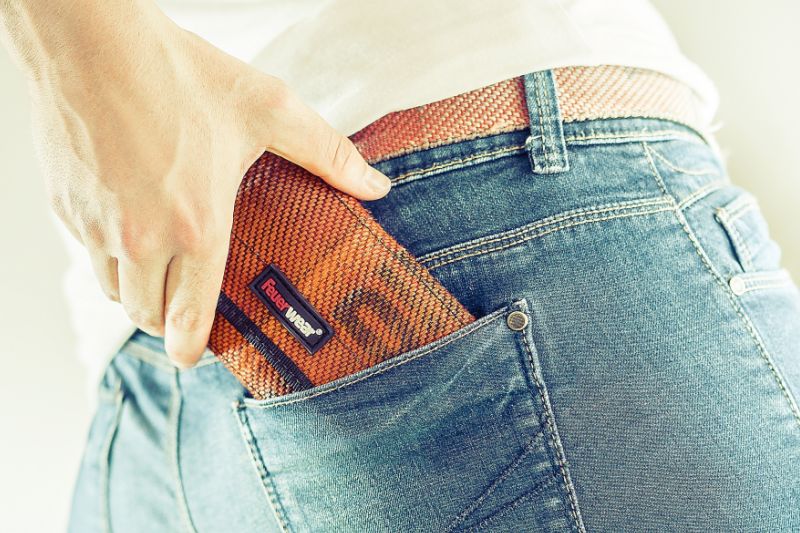 Small fits all
Essentials always at hand
Our small wallet Tyler fits into almost any pocket yet is a true space-saving wonder. From coins to credit cards – there's plenty of room for all your important stuff.
Shop now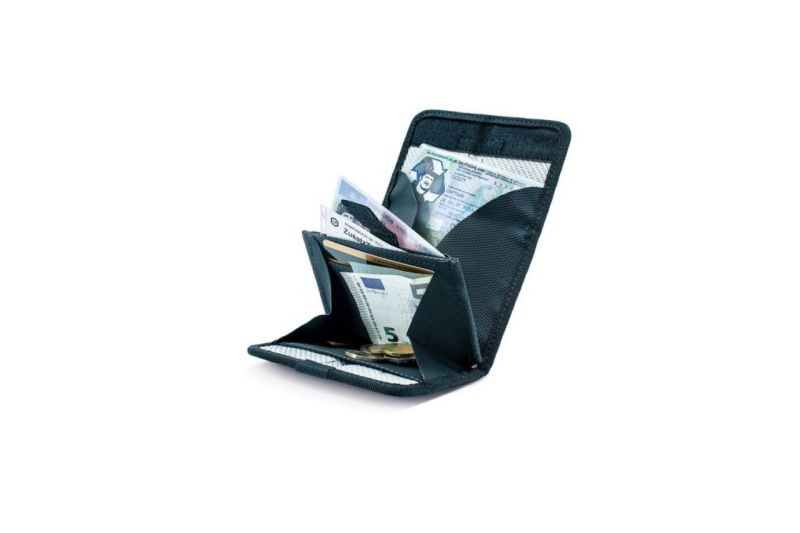 Two spacious pockets for your cash
Everything at a glance
In Tyler's pockets you can not only keep a lot of change but also keep a clear overview every time you open it – as opposed to the money compartments of many other wallets.
All cards stowed safely
Four slots for a minimum of eight cards
Small wallet Tyler offers four slots: three conventional card slots and an extra spacious compartment for all your other cards.
Window compartment
Clear view of important documents
ID card, driver's license or employee ID. No matter which document you want to have quickly visible in your wallet, there is hardly a better spot for it than Feuerwear Tyler's window compartment.
Shop now
Outside dimensions (HxWxD): 9.2 cm x 12.5 cm x 1.8 cm
Weight: 110 g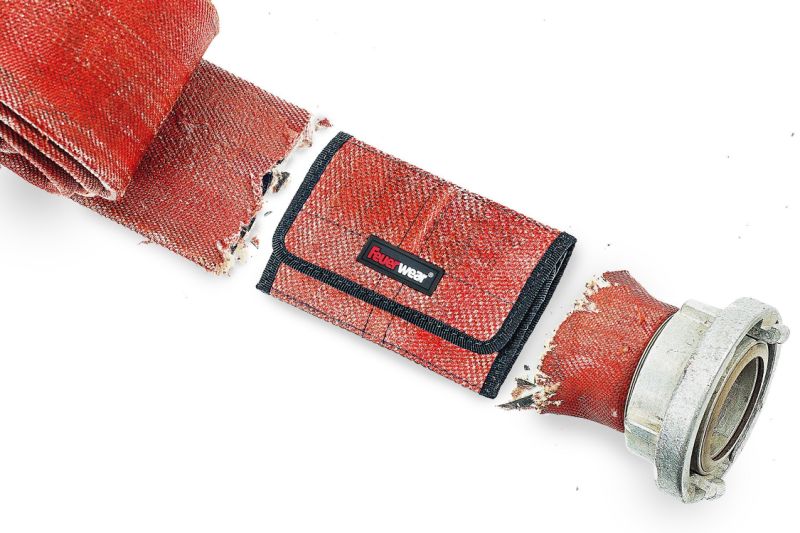 Individual traces of use
A truly unique product
The robust fire hose makes the unique wallet Tyler more tough and waterproof than almost any other wallet. The reinforced outer edges also prevent damage, even to sensitive contents.
Learn more about the material
More about product care
Find your unique product in our online shop: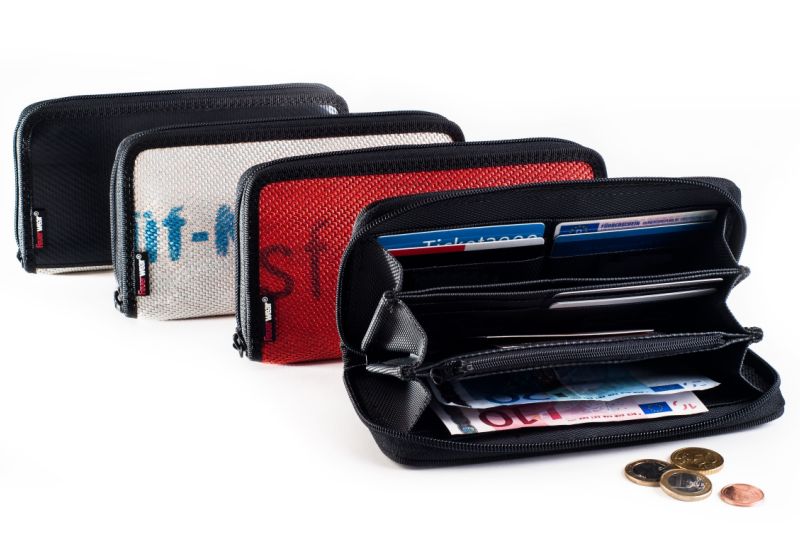 Women's wallet Alan
Women's wallet Alan is convincing due to its stylish design and many practical details. The wallet for women offers plenty of room for everything you need to take with you every day.
Learn more
Shop now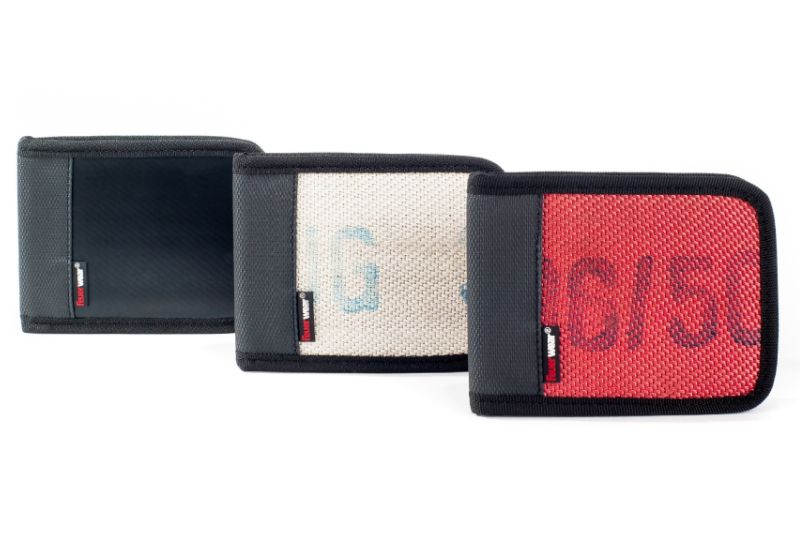 Men's wallet Fred
Fred is the fire hose wallet with a unique design, high-quality handcrafting and lots of practical details for your everyday missions.


Learn more
Shop now