Unfortunately the article is temporary sold out. Sign up here for the new product alert.
You will receive an email as soon as new products are available.
Generally, we update our products on a weekly basis.
Our tip: You will receive Feuerwear vouchers directly after payment - without any waiting time.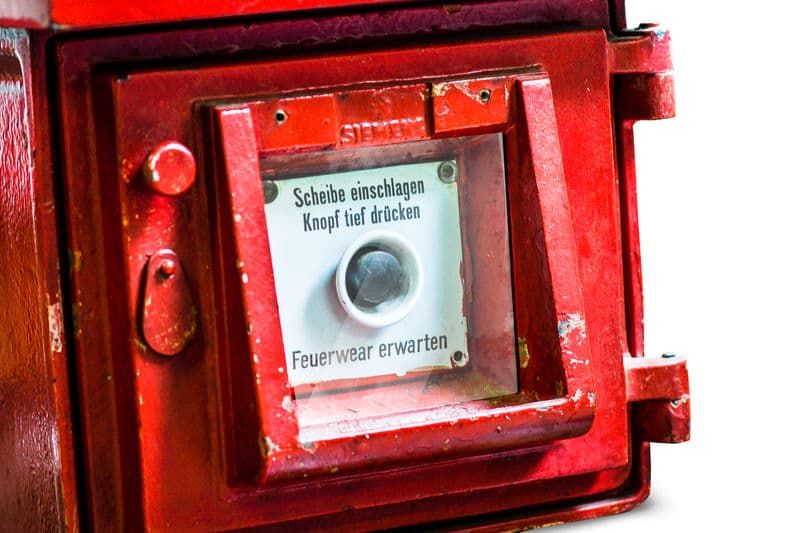 Our brand-new alert
Once a week we inform you about all the brand-new products in our shop.