K for Keeper
In honour of our 10-year anniversary, we are reintroducing a classic bag: the K-81 shoulder bag is back on duty!
This bag was one of our first Feuerwear designs, and one that we also loved carrying ourselves. It accompanied us for many years, providing loyal support as we established Feuerwear. And now the bag is back. The K-81 is a bit rough around the edges – just like real guys. Outside the new version is as rough as the original, but with an entirely redesigned interior.
Details
Outside
outer zippered pocket
adjustable shoulder strap
practicle handle on the top
Inside
large main compartment
two inner pockets for mobile phone and wallet
flat inside compartment
key finder
penholder
Shop now
Height: 22 cm
Width: 35 cm
Depth: 11 cm
Weight: 1.100 g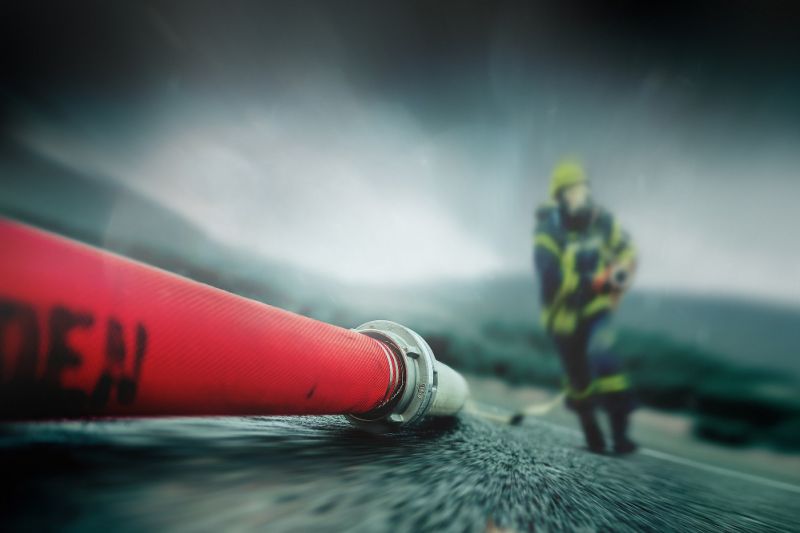 Individual lettering and traces of use
Your K-81 is as unique as you are.
The unique markings from numerous fire stations and traces of use on firefighting missions make every K-81 a one-of-a-kind piece. Additionally it is the only Feuerwear product which is only available made of white fire hose.
Learn more about the material
More about product care
Find your unique product in our online shop
Shoulder pad Tom
Makes heavy loads feel lighter
Removable shoulder pad Tom makes even the heaviest load feel light. It can be added to any Feuerwear bag quickly and easily with a Velcro strip. Try your K-81 with shoulder pad Tom now.
Learn more
Buy now