Get ready for the Lightline on May 30 2018! Everything prepared for the next neon-yellow frenzy for you.

Countdown to Lightline 2018:
Countdown
The special Lightline 2018 edition is extremely popular. To give everyone a chance to fulfil their neon yellow dream, we have set up 3 sales starts: At 08:00 a.m., 12:00 noon and 17:00 p.m. we release new unique products in our shop!
Gym bag Harris
Hip bag Otis
Pager case Roger
These three newcomers are available for the first time this year in the limited neon-yellow collection.
Lightline special edition 2018
Unique colour, once a year
Neon yellow fire hose - a real eye-catcher for your outfit. Since the neon-yellow hose isn't used that often in german fire departments, it is pretty hard to get. We collect these treasures separately and then produce unique products in neon yellow once a year for the legendary Lightline special edition!
It doesn't get any yellower"
Lightline special edition 2018
You always want the latest news?
Never miss a thing with the Feuerwear newsletter!
Stay posted about our latest promotions, products and events with the Feuerwear newsletter. Click on "Learn more" and see for yourself!
Learn more
The Lightline collection 2018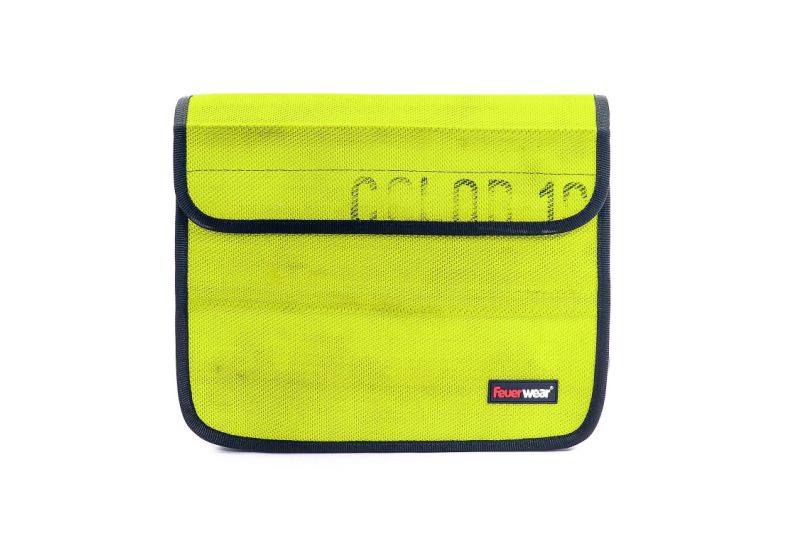 Laptop bag Scott 13"
162,00 €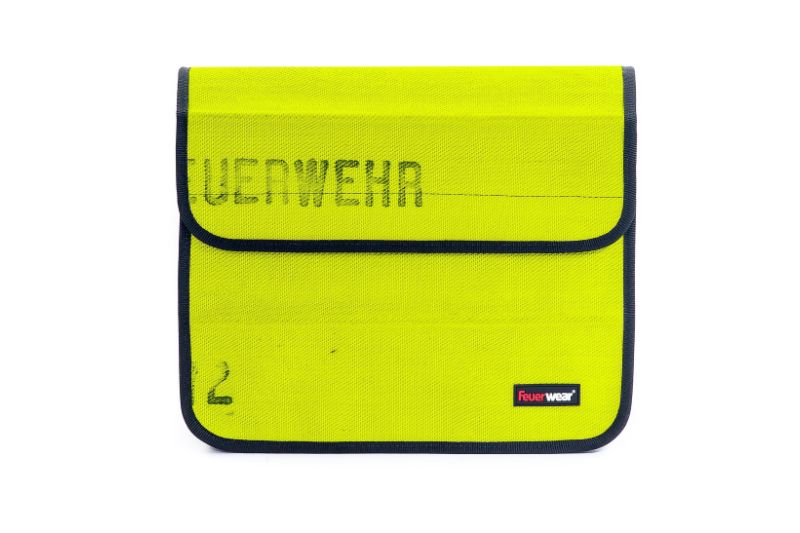 Laptop bag Scott 15"
199,00 €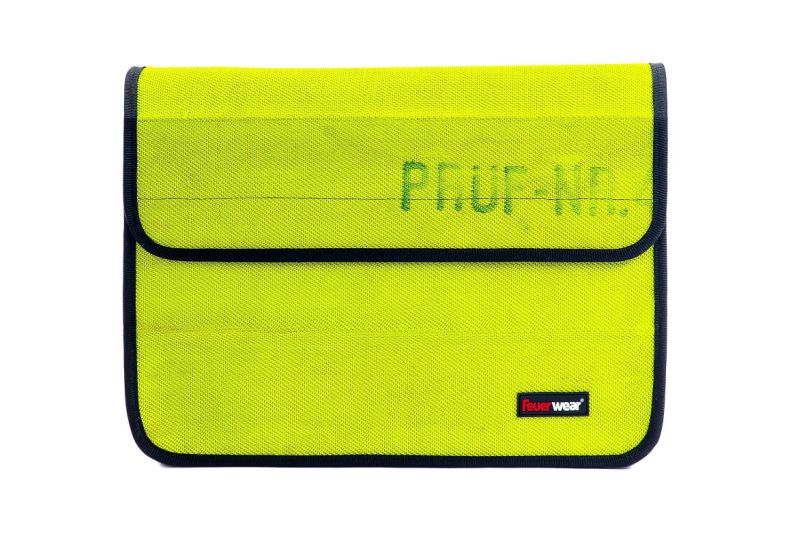 Laptop bag Scott 17"
224,00 €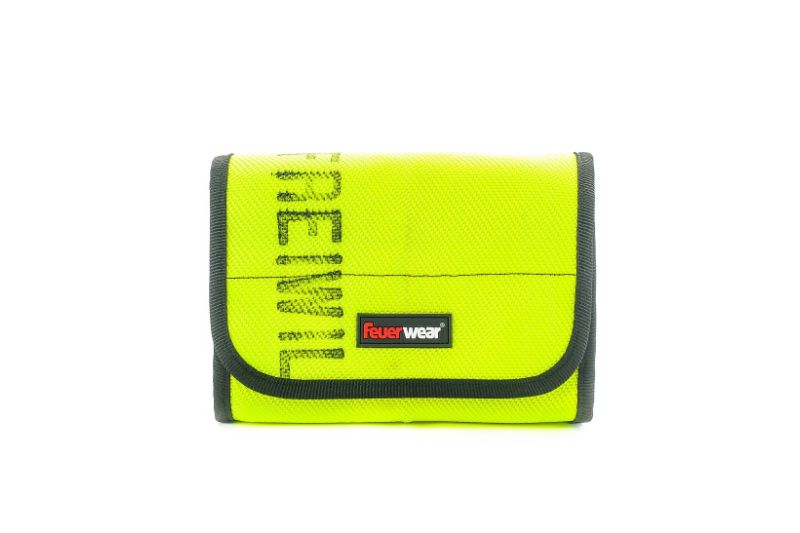 Shoulder bag Larry
99,00 €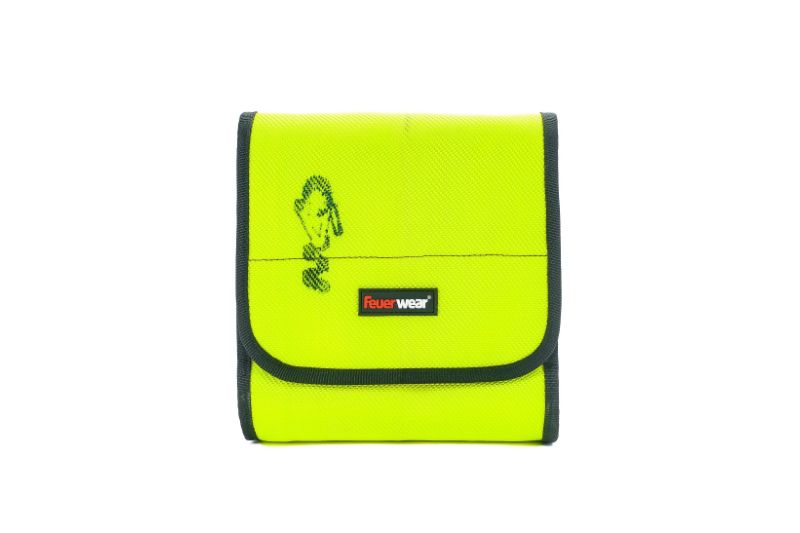 Shoulder bag Carl
112,00 €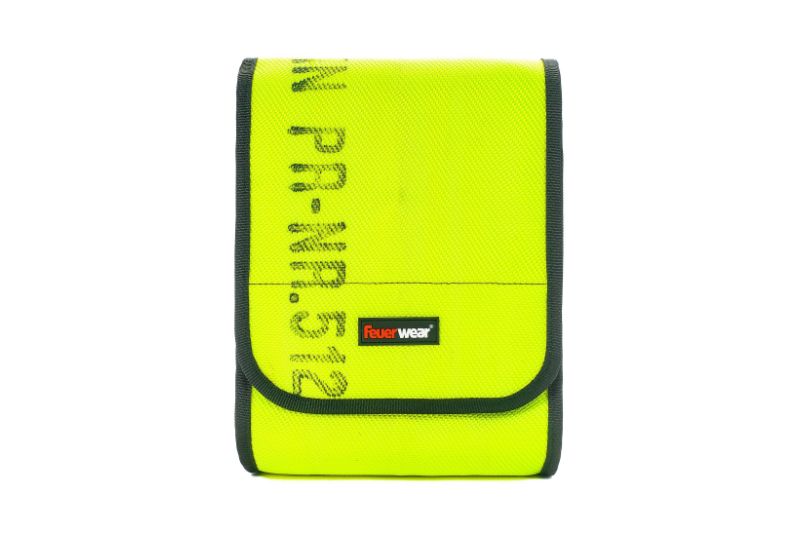 Shoulder bag Jack
123,00 €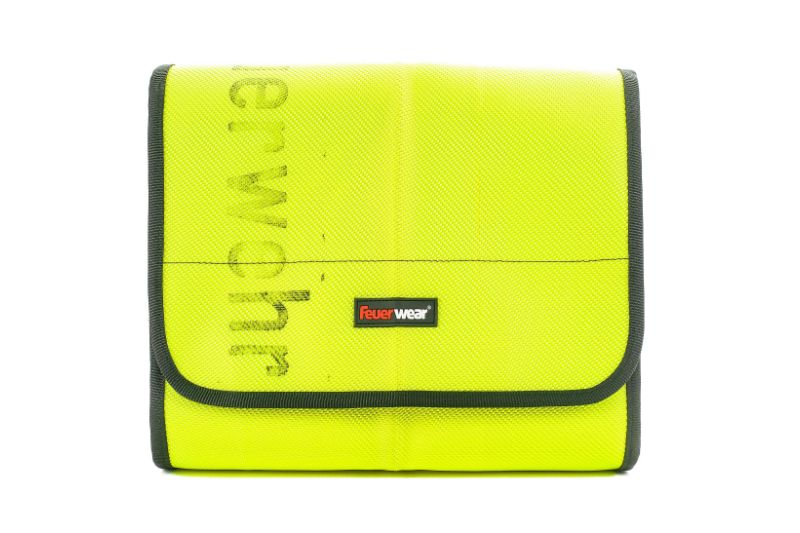 Shoulder bag Walter
157,00 €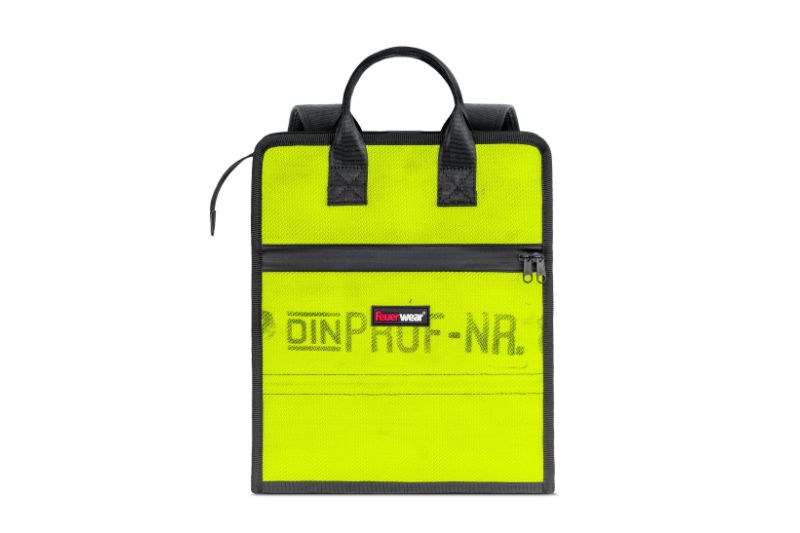 Backpack Elvis
199,00 €
Backpack Eric
212,00 €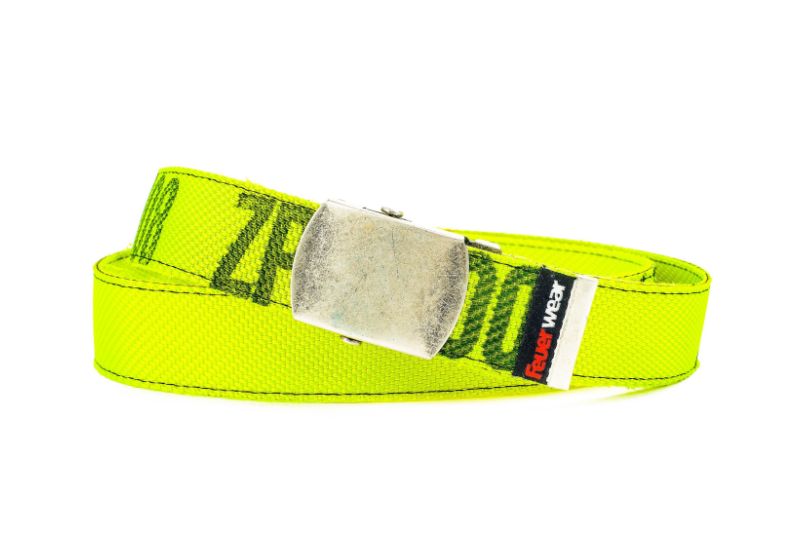 Belt Bill
49,00 €
Key chain Nick
19,00 €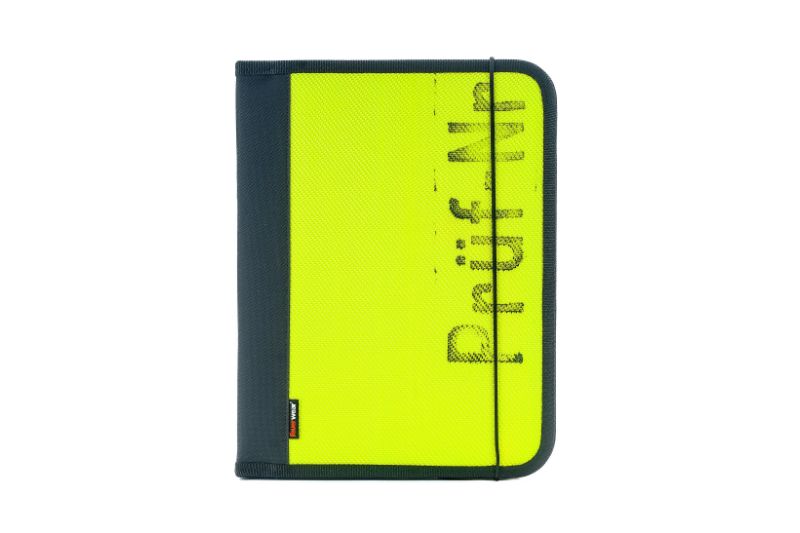 Organizer Pete A4
87,00 €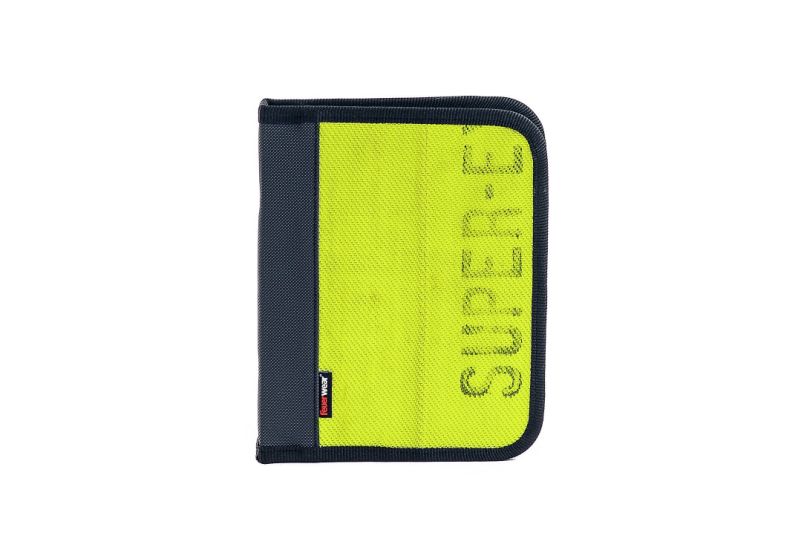 Organizer Pete A5
74,00 €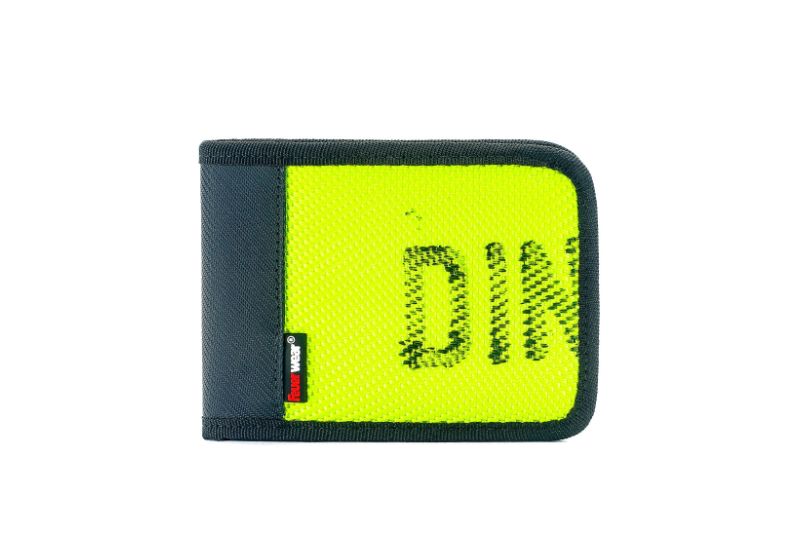 Men's wallet Fred
74,00 €
Women's wallet Alan
87,00 €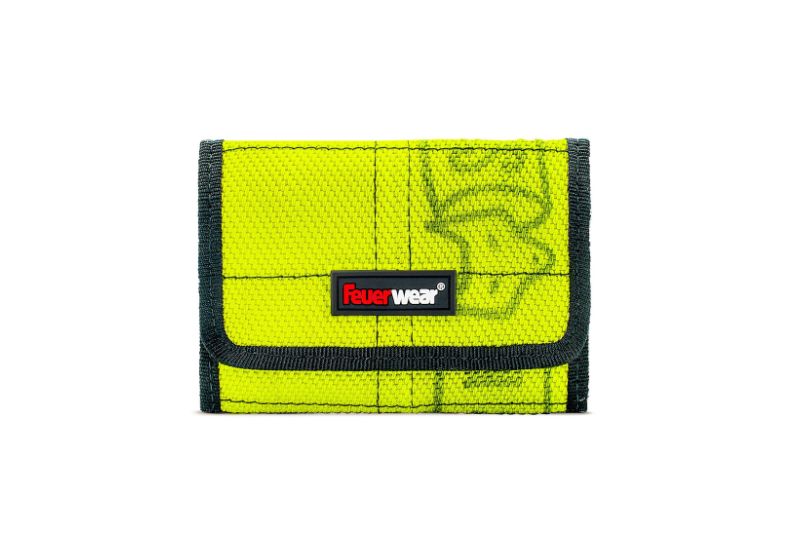 Wallet Tyler
62,00 €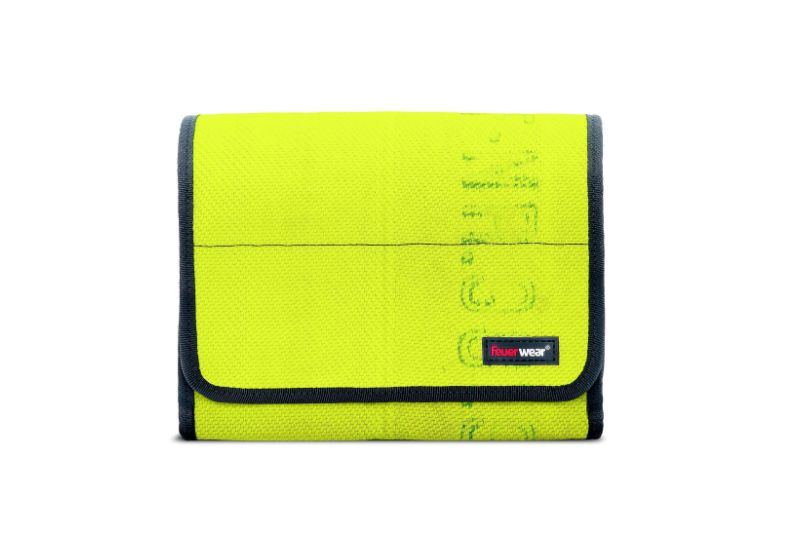 Toiletry bag Henry
99,00 €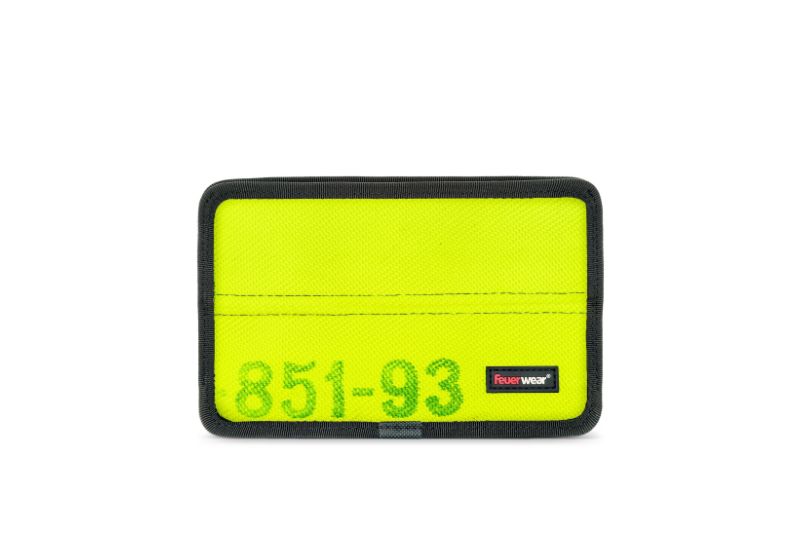 Organizer pouch Louis S
44,00 €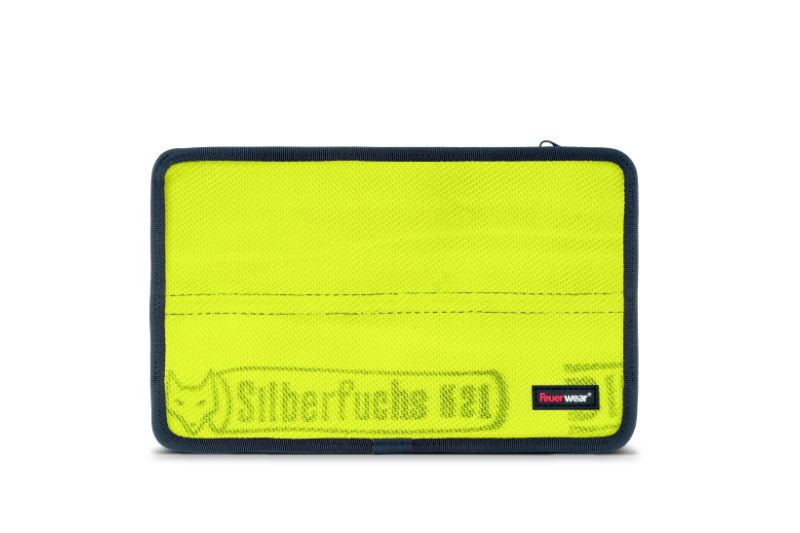 Organizer pouch Louis M
49,00 €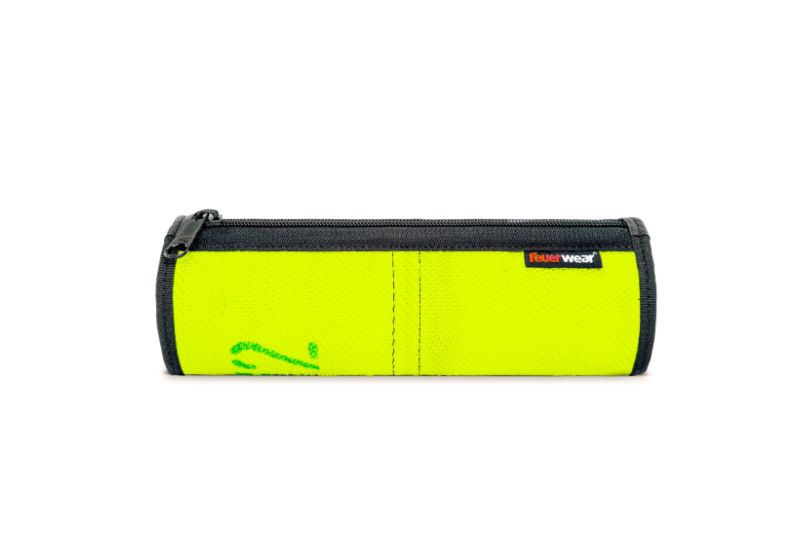 Pencil case Paul
37,00 €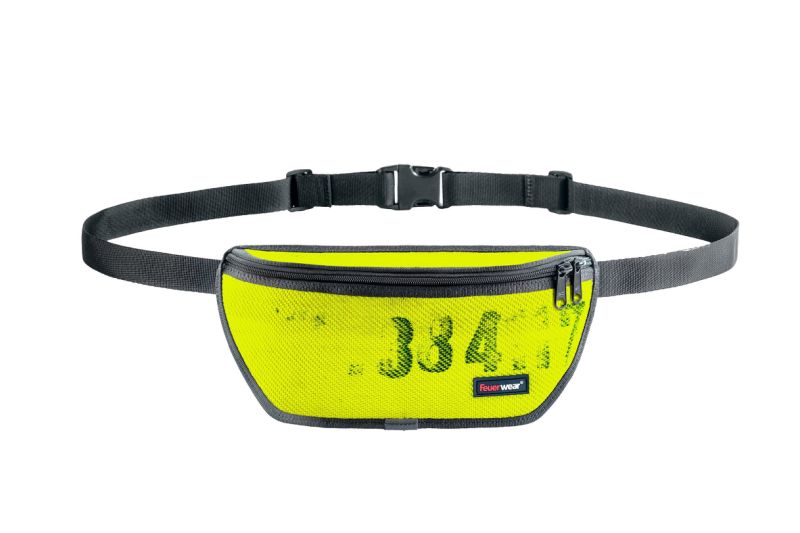 Hip bag Otis
74,00 €
Pager case Roger
49,00 €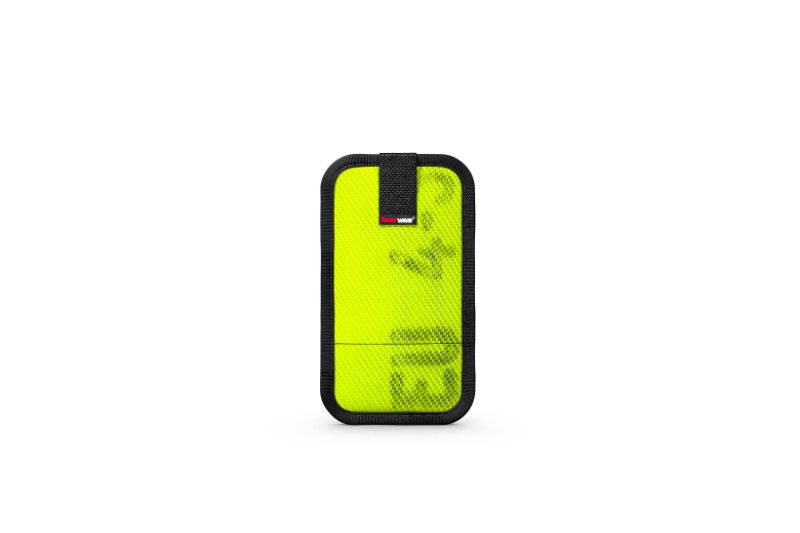 Smartphone case Mitch 6
49,00 €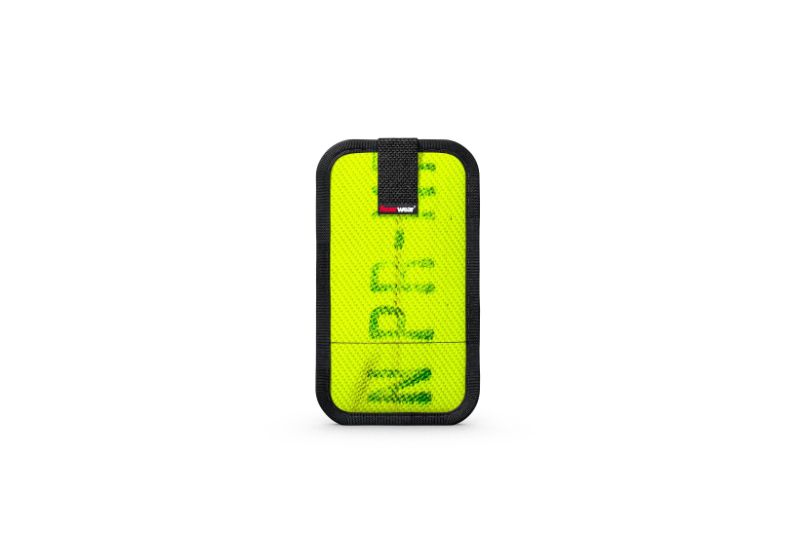 Smartphone case Mitch 8
49,00 €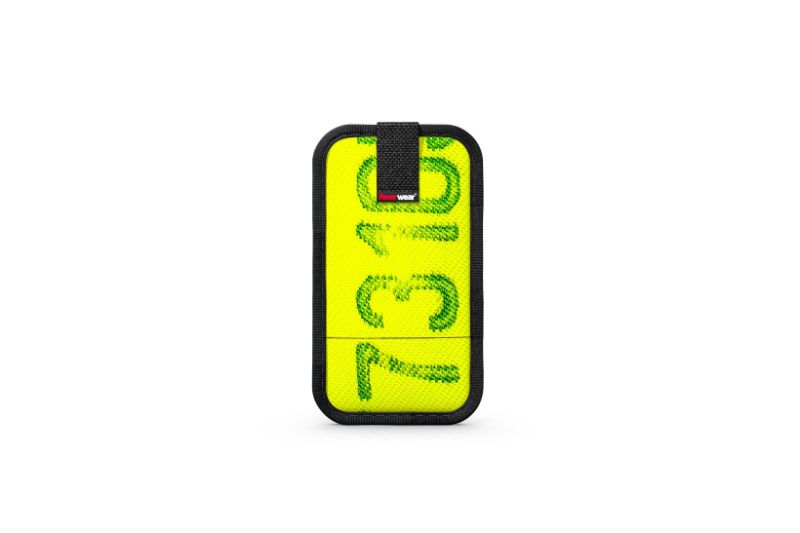 Smartphone case Mitch 9
49,00 €
Smartphone case Mitch 11
49,00 €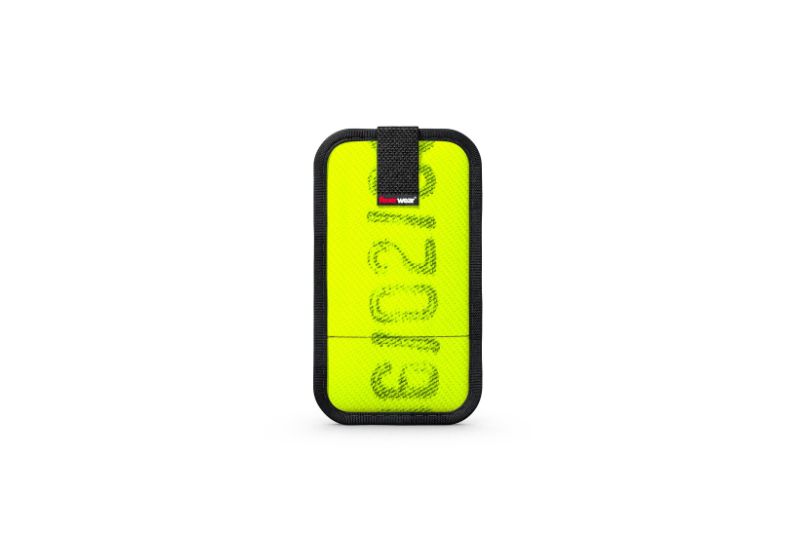 Smartphone case Mitch 12
49,00 €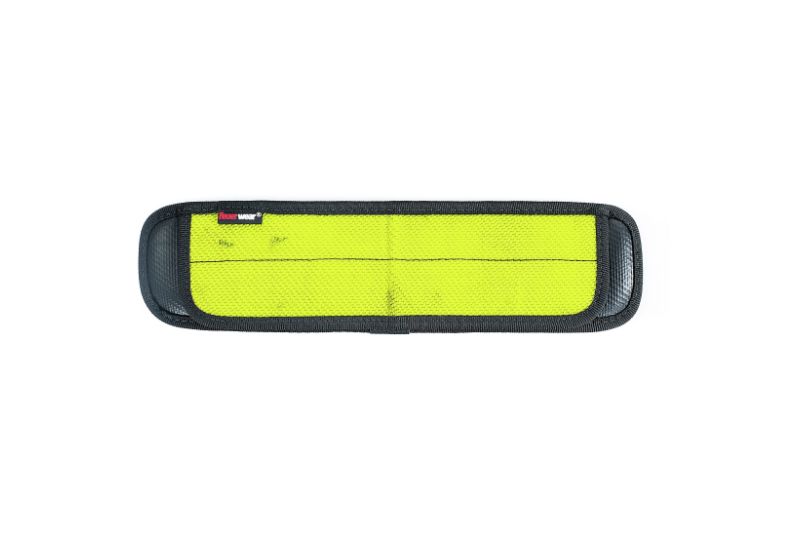 Shoulder pad Tom
32,00 €
Messenger bag Gordon 15l
237,00 €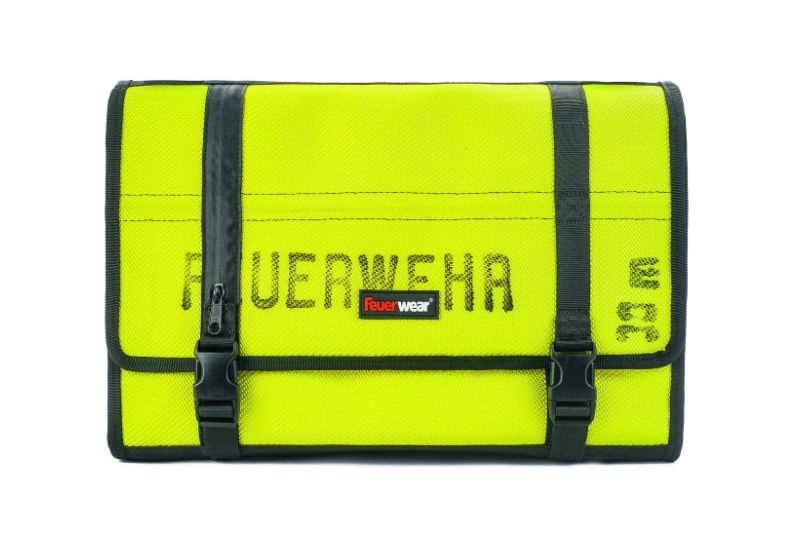 Messenger bag Gordon 18l
263,00 €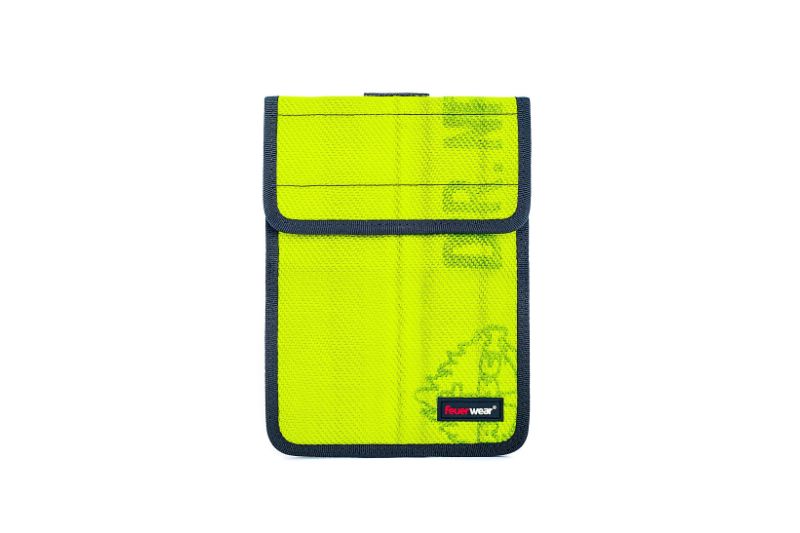 Tablet sleeve Rob 1
74,00 €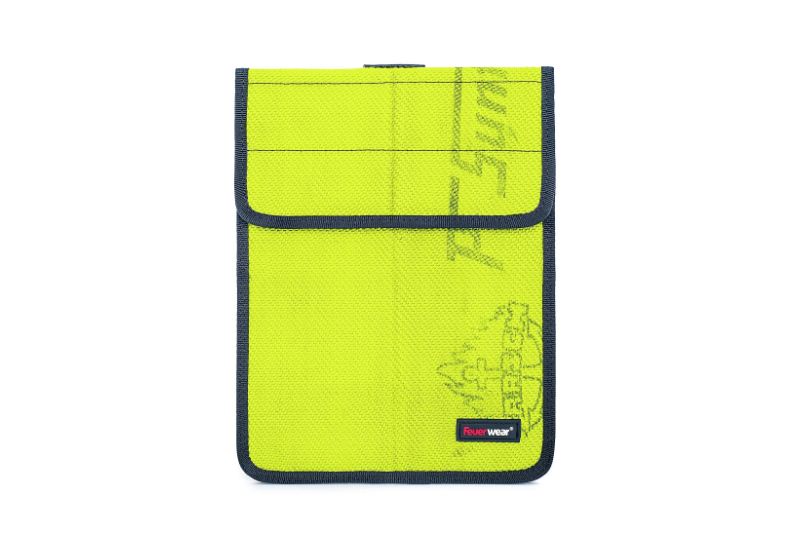 Tablet sleeve Rob 2
87,00 €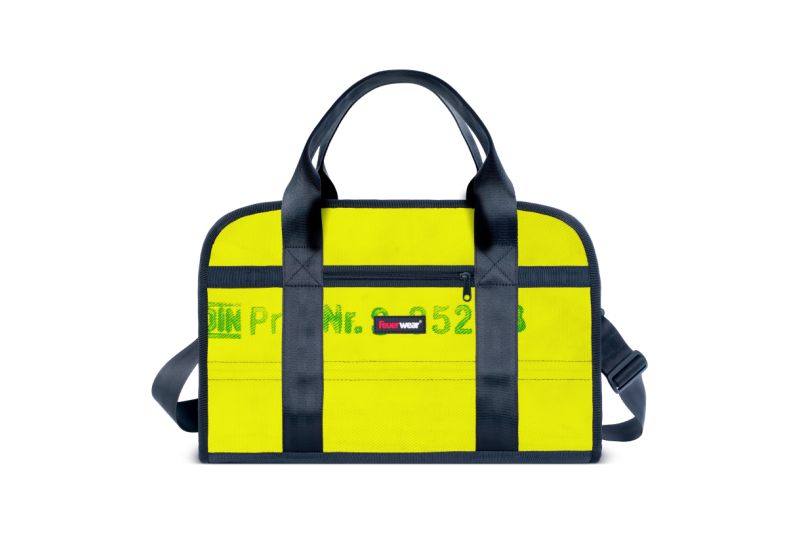 Gym bag Harris M
212,00 €
Gym bag Harris L
237,00 €