Stay informed with the Feuerwear newsletters
The Feuerwear newsletter informs you about all important events, such as promotions, sweepstakes and product novelties. The new product alert by Feuerwear gives you weekly updates about all new unique products new in stock. By subscribing, you agree to the privacy policy of Feuerwear. You may opt out of receiving mailings by simply clicking the unsubscribe link in a received email.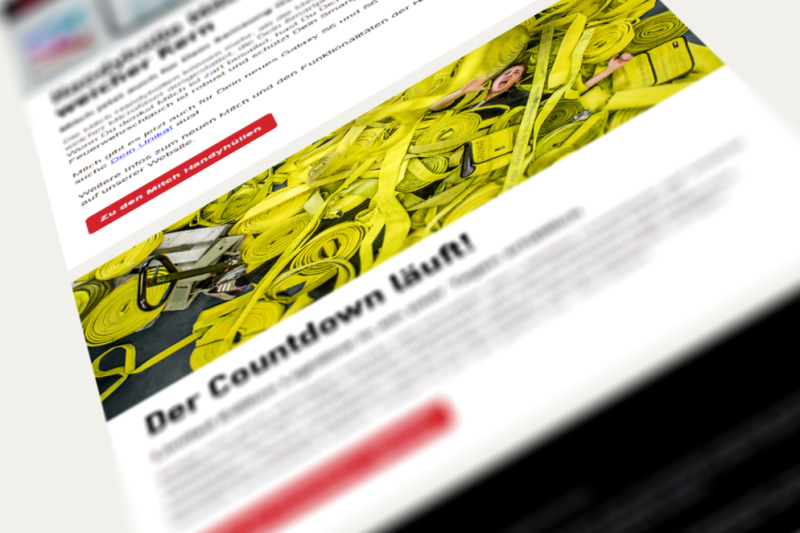 The Feuerwear newsletter
What to expect
The Feuerwear newsletter informs you regularly about new products, campaigns,sweepstakes and all important events.
Back to subscription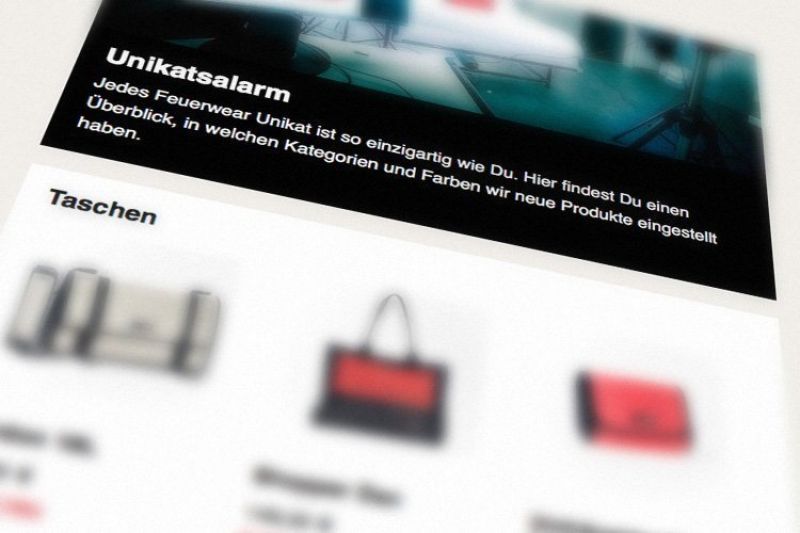 Feuerwear new product alert
What to expect
Do not ever miss your perfect unique product ever again! The new product alert gets to you every friday and informs you about new unique products in our shop.
Back to subscription