10 years on duty
Feuerwear was founded by Martin Klüsener in 2005. After completing his studies in apparel engineering, he wrote his final dissertation on upcycling. The idea of making unique products out of an extraordinary material was born. Martin sewed the bags of fire hose in the basement of our parents' house. Production soon started in professional sewing workshops on the basis of these prototypes. In 2009, Martin's brother Robert joined the company and the two brothers founded Feuerwear GmbH & Co. KG together. In just the past 3 years, we have taken more than 100,000 meters of decommissioned fire hose and made it into bags and accessories, therefore sparing the environment 50,000 kilograms tons of waste. Thanks to their high quality, the resulting designer products make loyal companions for everyday active duty.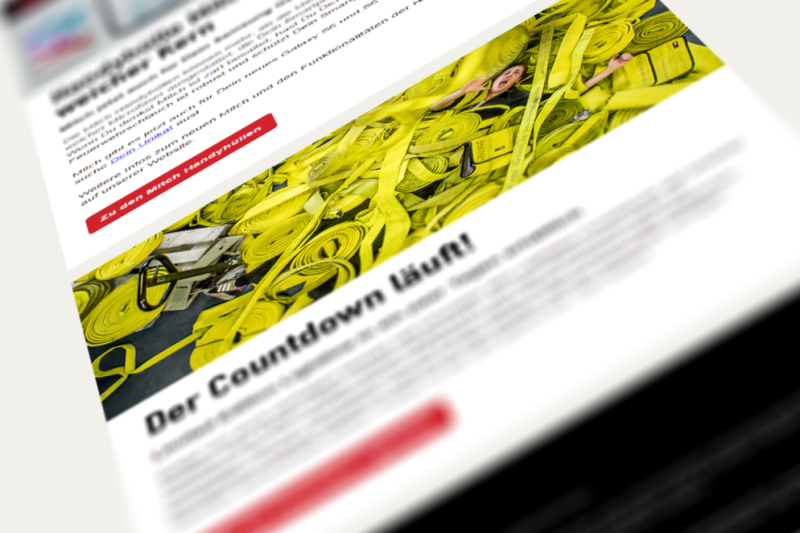 You always want to get the latest news?
Never miss out again with the Feuerwear newsletter!
Keep up with our newest promotions, products and events. Click on "Learn more" to check it out for yourself!
Learn more